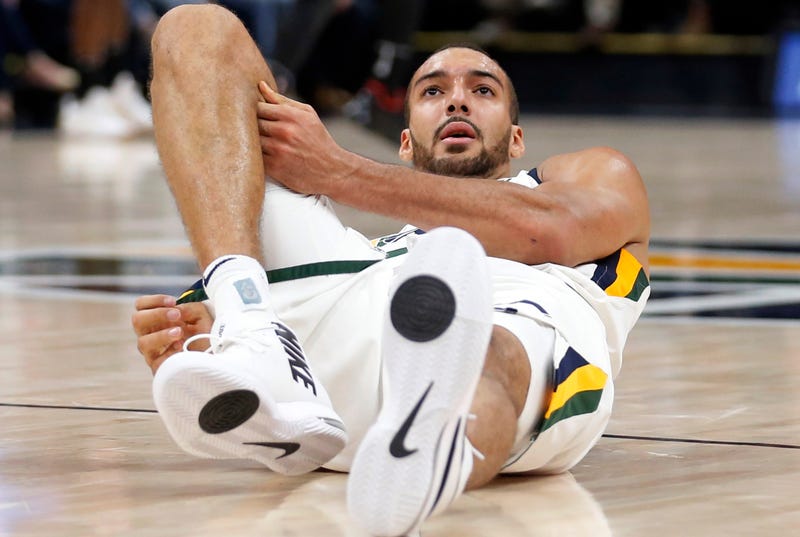 Heat guard Dion Waiters made kind of a dumb and reckless play going for a loose ball Friday night against the Utah Jazz. His effort sent him crashing into the infinitely long legs of Jazz center Rudy Gobert, the right one of which bent inwards at a terrifying angle:
The injury wound up looking worse than it was—Gobert was diagnosed with a knee contusion, and was able to return to the game in the fourth quarter—but afterwards Gobert told Eric Goodyard of the Deseret News that he felt Waiters made an intentionally dirty play:
"It feels better than it looked on the video," Gobert said. "I think it was a dirty play, but no matter what the most important thing is to keep getting better and to win tomorrow."

[...]


"He just dove right into my knee," Gobert described. "Kind of like the same thing that happened before on my MCL so my knee just went inside and kind of popped inside and back out."
Dion Waiters, God bless him, hardly needs intent to pull off some wild, clumsy shit on an NBA basketball court.