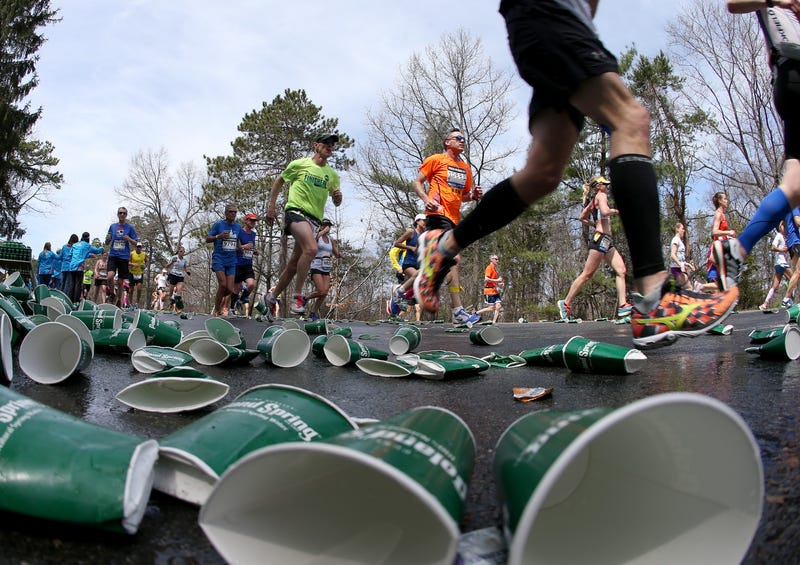 It seems like just a few months ago that we watched Meb win the Boston Marathon, mostly because it was only a few months ago. But here we go again with the first day of registration for the 2015 edition of the race, which opened at 10 a.m. EST.
Despite the race increasing its field size to 30,000 this year (it's normally around 26,000 in years past), registration is far from guaranteed. First, there are the infamous qualification requirements, tightened in 2013, which require athletes to first run a fast-enough marathon elsewhere. The race has also implemented a wave registration system, which allows faster runners to have first dibs on sign-ups. Slower Boston qualifiers—a relative term—are allowed to register days later, and only if anything is left.
With all these factors in play, the first day of Boston Marathon registration has drawn a variety of reactions from the running community. Here they are, broken down into their categories. Drop any additional categorical nominations in the comments.
The Somedays
The We're All In This Togethers
The Wet Blankets
The Humble Braggers (Quite a Few)
The Moochers
[Photo: AP Images]