Yes, that's one of the most unintentionally disturbing sentences you'll ever see written. Great photo-op, though, for the upstart Royals. But it happened.
Kuntz was part of some "udderly ridiculous" promotion before the Royals played the Angels last night and has apparently been in two other cow-milking contests in his career. He's 2-0, he boasted. He also shares how it's done:
"You've got to stimulate the udders," he explained while rolling his wrists in a precontest interview. "Then you've got to grab and squeeze."
Rusty Kuntz, ladies and gentlemen.
*****
Okay, I've had an enjoyable day here with you fine people. Remember Sarah Schorno classes up the joint tomorrow.
G/O Media may get a commission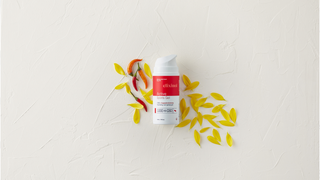 Thank you for your continued support of RustyKuntz-spin. 'Til Monday.