The NFLPA, arguing on behalf of four members of the Saints who were suspended for their roles in New Orleans' bounty scandal, was actually fighting the war on two fronts. There was one lawsuit in federal court, and a second, quieter appeal to a three-member panel, challenging Goodell's jurisdiction in issuing the suspensions. This afternoon, a union source told NFL.com and others, that panel unanimously ruled in favor of the players, and their suspensions will be stayed immediately.
This is a massive victory for the union, just a year removed from a bitter labor battle. The panel didn't address the part the players played in the bounty program, but rather whether the CBA gave NFL Commissioner Roger Goodell the authority to unilaterally punish them in the first place. Despite arbitrator Shyam Das upholding Goodell's own ruling (Das has not had a good run recently), the appeals panel said otherwise. In an additional irony, the appeals panel itself was the last in-house line of defense for the players, as mandated by the collective bargaining agreement.
The parallel lawsuit, currently in district court, probably will not continue. The judge said earlier this week she was not comfortable deciding collectively bargained matters, and hoped the panel would rule before she had to.
Jonathan Vilma had been scheduled to miss an entire season, Will Smith four games, Anthony Hargrove (now a free agent) eight games, and Scott Fujita (now in Cleveland) three. All are now eligible to play on Sunday.
G/O Media may get a commission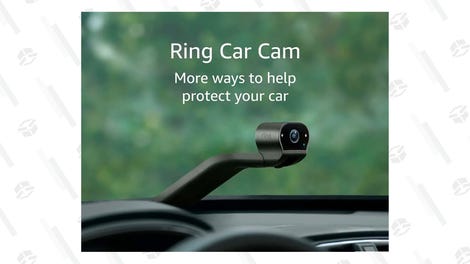 Coaches Sean Payton, Gregg Williams, and Joe Vitt, and GM Mickey Loomis did not initially challenge their suspensions, and their contracts are not part of the CBA, so today's ruling doesn't immediately change their fate. But stay tuned.
Update: The NFL responded in a statement:
"Consistent with the panel's decision, Commissioner Goodell will, as directed, make an expedited etermination of the discipline imposed for violating the league's pay-for-performance/bounty rule. Until that determination is made the four players are reinstated and eligible to play starting this weekend."