Because no one reads the newspaper, and SportsCenter's anchors are too perky for this early in the morning, Deadspin combs the best of the broadsheets and internets to bring you everything you need to know to start your day.
•Sean Payton's EIU jersey retirement ceremony drunk photo tour rolls on, as J.R. sends us another photo of the Saints coach showing off the ring, and some waist candy. Idea for a recurring feature: Payton's Place, in which we run weekly photos from that one night.
•I'm sure you're all still basking in the afterglow of the Cowboys pretty much pissing away 14 points with 00:00 on the clock. Alex Barron holds more than Temple Grandin's hug box.
•Randy Moss says he's mad at the team for not giving him a new deal, and that this is probably his last season in New England. But Patriots fans shouldn't worry; it's not as if Moss has a history of dogging it when he's not happy.
G/O Media may get a commission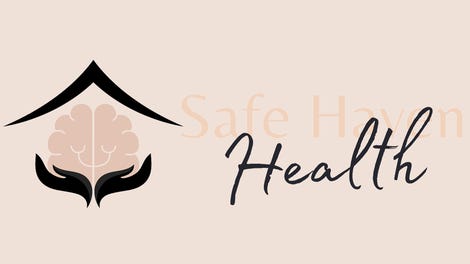 Addiction counseling
Safe Haven Health
•Much of the US Ryder Cup Team is made up of Born-Again Christians, which could rub the Europeans the wrong way. To be fair, if god existed, he probably wouldn't have created Wales, let alone put the Cup there.
•Donovan McNabb won. Kevin Kolb struggled, while Mike Vick was competent. Kolb's still starting next week. We are on the cusp of a citywide civil war over the quarterback position, and nobody does QB controversy like Philly and Andy Reid. Get the popcorn.
•Today in unexpected authorings, Bill James has a new book on crime in America. Because America has an affinity for rulebreakers, he argues, we should embrace Bonds and Clemens, and assume that Babe Ruth would have doped himself silly, had he had the means. I call dibs on naming the new metric to measure a player's propensity to break the law: Sin Shares.
•The Giants and the Padres are in a virtual tie, with the Rockies just 1.5 back after a Jason Giambi walkoff. Raise your hand if you knew the NL West would be so exciting. Strike that; raise your hand if you thought 81 wins would be enough to take the division.
•••••
Monday funday. Don't look too excited.