Ahead of the San Jose Sharks' trip to Winnipeg on Sunday, NBC Sports California tweeted a video that appears to be culled from a larger one asking Sharks players their least favorite road trip destination. Three players—forward Tomas Hertl and defensemen Justin Braun and Tim Heed—picked Winnipeg, and explained why:

Their reasoning was what you'd expect: cold, dark...bad hotel internet. Winnipeg's a sleepy, relatively isolated small city, and winters are pretty brutal on the prairie—certainly not unique among NHL hosts—but, damn it, only Winnipeggers are allowed to talk shit about Winnipeg.

A Jets spokesperson said the team is aware of the statements, but declined to offer more specific comment. So the CBC talked to Dayna Spiring, president and CEO of Economic Development Winnipeg, and Dayna is here to deliver the facts:
Spiring also noted the Sharks players have their facts wrong. Winnipeg is actually the second most sunny city in Canada with an annual average of 2,353 hours of sunshine, just below Calgary at 2,396.

As for temperatures, Braun's home city of Minneapolis is much the same as Winnipeg.

Winnipeg's average temperatures range between –12 C in the winter months to 26 C in summer. Minneapolis has an average of –9.1 C to 23.2 C.

Hertl is from Prague in the Czech Republic, where the temperature range is –3 C to 25 C. And Heed's home of Gothenburg, Sweden, where winter temperatures average –3 to 3 C and summer temps average around 20 C.
G/O Media may get a commission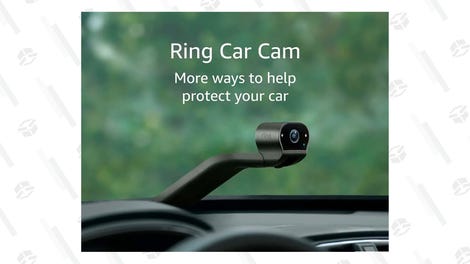 This is an even more brutal fact-based burn than the first-place Jets' 4-1 home win on Sunday.
The CBC piece's kicker brings the heat:
And just for the record, Winnipeg does have Wi-Fi.