Olympic gold medalist Simone Biles said today on Twitter that she was sexually abused by former USA Gymnastics team doctor Larry Nassar.

"I too am one of the many survivors that was sexually abused by Larry Nassar," the 20-year-old Biles wrote. "Please believe me when I say it was a lot harder to first speak those words out loud than it is now to put them on paper."
Biles wrote:
"It is impossibly difficult to relive these experiences and it breaks my heart even more to think that as I work toward my goal of competing in Tokyo 2020, I will have to continually return to the same training facility where I was abused."

"For too long I've asked myself, 'Was I too naive? Was it my fault?' I now know the answers to those questions. No. No, it was not my fault. No, I will not and should not carry the guilt that belongs to Larry Nassar, USAG, and others."
You can read her full statement here:
G/O Media may get a commission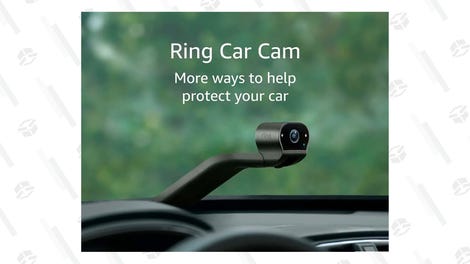 Earlier this month former USA Gymnastics national team member Maggie Nichols also revealed she was abused by Nassar.
Nassar has been sentenced to 60 years in prison on child pornography charges and 25 to 40 years in prison for criminal sexual conduct, and is awaiting sentencing after pleading guilty to additional criminal sexual conduct charges.