When Gary Bettman wrote a 22-page report detailing why he was upholding Dennis Wideman's 20-game suspension for checking an official, one of the pieces of evidence upon which he hinged his argument was a text message Wideman purportedly sent to a teammate that showed he had no remorse for his actions. Initially, it was reported that Wideman had sent a text to Calgary Flames captain Mark Giordano reading "the only problem and the only reason I'm here is cause the stupid refs and stupid media." However, it appears that that's not the case.
Neutral arbitrators ruled to reduce Wideman's suspension back to 10 games yesterday, and even though he's already served 19 of his 20, he'll collect back pay for the nine games he's now injudiciously served. In their ruling, they revealed that Wideman in fact sent that text to Blue Jackets forward Gregory Campbell, not Giordano. Campbell is not and has never been Wideman's teammate, although, as The Score points out, they have been traded for each other.
The reason why this mixup is so noteworthy is that Campbell's dad Colin is the executive VP of hockey operations who Wideman met with before he sent the incriminating message. The NHL has thus far denied that the younger Campbell was the recipient.
The weird thing about this is that the recipient of Wideman's dumb text should be very easily verifiable. The two sides are disagreeing about a rather simple, cut-and-dry fact. If he sent it to Campbell and not Giordano, as the arbitrators say he did, then it's a strange look for the NHL to be truthering the findings of the independent party hired to make rulings like this.
G/O Media may get a commission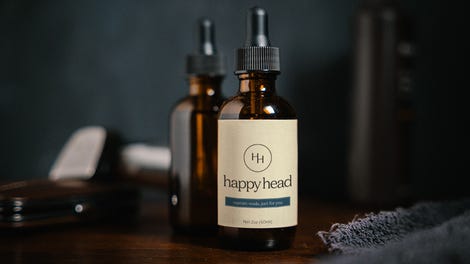 Perhaps they tried to make the case that Wideman complained to Giordano to protect the Campbell family somehow. We have no idea if Colin Campbell compelled his son to give up evidence or why they would go out of their way to obfuscate such a simple bit of proof, but the case appears to be closed for now. Wideman returned to the ice for last night's loss to Arizona.
---
Contact the author at patrick.redford@deadspin.com.