The turd was there before the Bills game even started. "This sums up the season pretty well," says Tim, the Buffalo fan who sent us this photo. Tim says he got to his seats about a half-hour before kickoff, only to discover a piece of shit in the row in front of him.

These are not cheap seats, either: section 122, directly behind the end zone. Because the specific seat location is right at the top of the tunnel, Tim speculates that the poo could've been left over from the previous Monday, smuggled into the stadium by some fan to throw at the visiting Patriots as they entered or left the field. But that raises further questions: If it was brought into the stadium rather than, uh, made there, presumably it got inside in a bag. Why would the fan dump it out of the bag before leaving? How could it have survived there for six days without being noticed or cleaned?
Tim thinks it was human poo, though concedes it could've been a dog turd.
Tim texted guest services with a photo of the dookie, and staffers quickly arrived to remove it. They had "a good sense of humor about it," Tim says, and that's probably a requirement for a job that often deals with overly drunk fans. This is something entirely different though; Tim says "the Pegulas owe those two guys a raise."
G/O Media may get a commission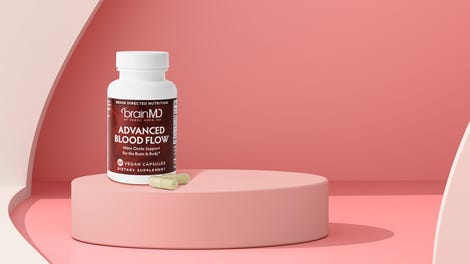 Sean McDermott said after the game that he still has confidence in the turd, and it's definitely in the conversation to start again next week.
Update, 3:15 p.m.: Reader Rob was also at Sunday's game, and he provides what might be a clue about the origin of the turd—or evidence of a Second Pooper on the assy knoll:
"We were in section 119 of the Bills game," Rob writes, "and while one of our buddies was in the bathroom stall puking, he found a dude's boxers with shit in it in the next stall over. The bathroom was between 119 and 122. Might be the same guy as the shit found in Section 122."