The latest example of unnecessary self-flagellation for the NCAA's satisfaction comes from South Carolina. The Gamecocks reported 22 minor violations of NCAA rules, and the dumbest by far involves the football team and cookie cakes.
Let's just absorb the full sentence, via SCNow:
One infraction from last winter involved impermissible iced decorations on a cookie cakes given to prospects.
We can't have those student-athletes receiving baked goods for free. What message does that send? Imagine, if you will, football boosters surreptitiously dropping off briefcases full of funfetti cupcakes at high school prospects' homes in order to sway them. That hypothetical scenario is clearly an actual NCAA concern, because they made sure to fucking specify their rules on baked goods with icing.
The other violations are worth reading, because these things are amusing in a twisted way—one violation was due to trophies displayed in a locker room—but nothing will top an iced cookie cake infraction.
G/O Media may get a commission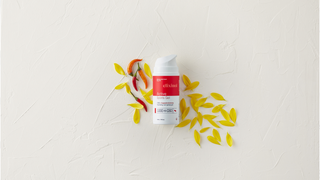 [SCNow]
Photo: AP