TMZ managed to identify the two women who posed with Cowboys owner Jerry Jones in those weird and gross photos that surfaced online this week. Their names are Lindzie and Jordan; they are strippers; and they don't remember much about what happened that night.
Here's TMZ:
TMZ Sports spoke to the women — Lindzie (blonde) and Jordan (brunette) — who are strippers in Texas, and they claim to remember very little about the night they partied with Jerry some 5 years ago ... because "there was a lot of alcohol involved."

The photos were tweeted earlier this week by someone claiming he's held them to protect Jones from an extortion plot (terezowens.com reposted the pics). Lindzie and Jordan say they are unaware of any such plot, and claim the pics were surreptitiously taken by a female friend.
The women claim that they didn't know the photos were being taken, and that they had nothing to do with the alleged extortion plot. On Thursday, we were contacted by someone claiming to represent the blonde woman in the photos. We were told she was shopping her story to various media outlets, and that the story was "a little juicy," presumably juicier than "there was a lot of alcohol involved."
G/O Media may get a commission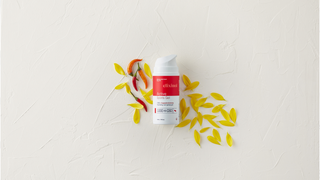 Also of interest is the identity of the "female friend" who took the photos. We don't know who that is, but in his rambling note describing the supposed extortion plot, the man who released the photos, Frank Hoover, names Jana Weckerly as a party to the alleged extortion plot. There isn't a whole lot out there about Weckerly. She lives in Oklahoma. She has a defunct Pinterest page that's associated with an email address that also pops up on an an escort review website, under the profile of someone calling herself "Jenna Jayde."
Again, if you know anything about this story, reach out to us at tips@deadspin.com.
[TMZ]