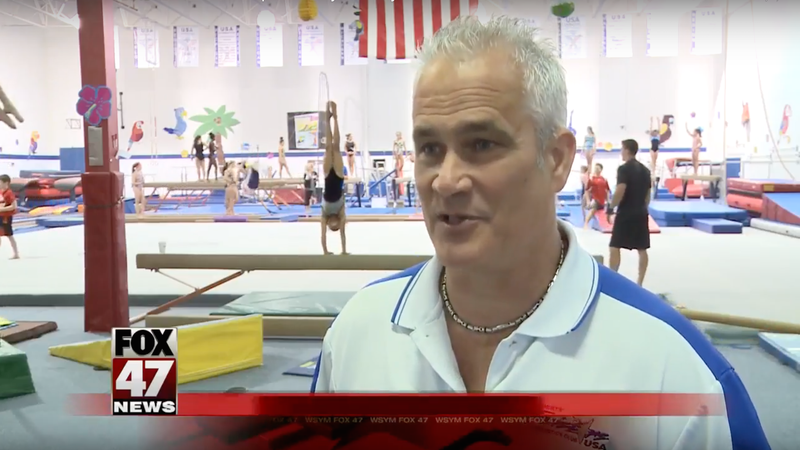 The League of Legends Championship Series has issued a 20-month suspension of Li "Vasilii" Wei Jun in response to abusive behavior he displayed last month on his Twitch channel. During one of his broadcasts, the pro gamer screamed and threatened his then-girlfriend and overturned furniture, culminating in a visit from…
Denver police are investigating an incident involving cheerleaders at East High School being forced to participate in painful and possibly abusive practice routines. 9 News was sent a series of videos in which cheerleaders on the East High team are forced into a split position while screaming in pain. This is not how…
Britain's National Police Chiefs' Council has released an update on the widespread investigation into sexual abuse in British soccer and the numbers are staggering. According to the NPCC, there are:

In 2013, a lawsuit was filed against USA Gymnastics, the national governing body for U.S. gymnastics that is responsible for selecting teams for the Olympics and World Championships. The lawsuit accused the organization of neglecting to adequately report the abuse allegations coming from its gyms, leading to the…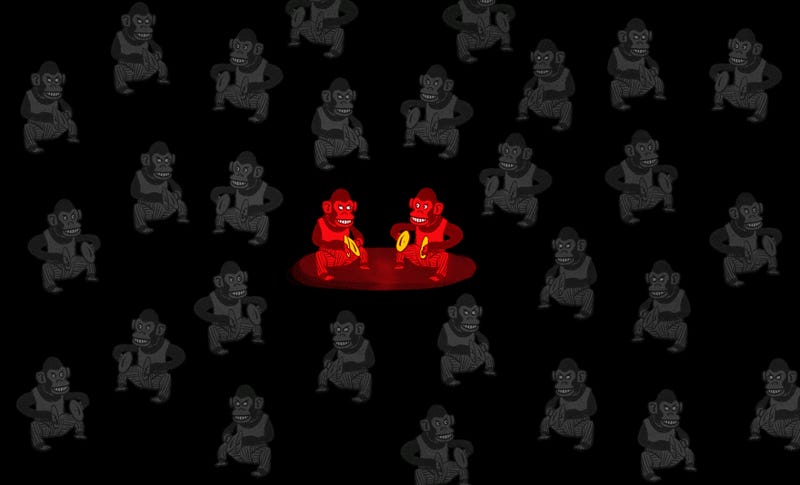 Two weekends ago, after Beyoncé released a mythologically forceful visual album that attached the most significant art of her career to the narrative of her husband Jay Z cheating on her with a woman she called "Becky with the good hair," the fashion designer Rachel Roy—presumably operating of her own…
The Kurt Busch-Patricia Driscoll domestic violence allegations ended on a messy note. There wasn't enough evidence to press criminal charges against ex-boyfriend Busch, but there was enough to assign Driscoll a protective order. Now, garbage people are using Busch's latest NASCAR win as a reason to taunt Driscoll.
Eric Murdock's wrongful termination suit against Rutgers, filed yesterday, alleges his firing came as a "direct result of Mr. Murdock's complaints and report of Defendant Rice's unlawful conduct." Murdock's lawyers aren't the first to allude to Rice's iffy legal standing: On Wednesday, a columnist for the Daily News …
You remember Anthony Lubrano: he ran for and won a seat on the Penn State board of trustees amidst the Sandusky firestorm after criticizing the way the school fired Joe Paterno. He was well-known in the community as the namesake of the Penn State baseball field and a four-year varsity letter man in the late seventies…
"There are no signs of abuse," Washington State University athletic director Bill Moos told reporters last month, after the school had concluded an internal investigation into claims that football coach Mike Leach and his staff had mistreated players in his debut season there. Based on interviews with a dozen football…
The sequestered jury in the Jerry Sandusky trial deliberated until about 9 p.m. yesterday before recessing until this morning. According to numerous reports, the jurors have asked to review the testimonies of Mike McQueary, the former Penn State assistant coach who claims to have seen Sandusky raping a boy, and Dr.…
In letters (provided below) obtained by the Post-Standard, Floyd VanHooser, the prison inmate who accused Bernie Fine of sexually abusing him since 1969, has admitted to fabricating his story.
He had part of one lung removed in 2010, and is now being monitored again. Sources told the Patriot-News of Harrisburg that Curley "wanted to keep his situation private, because he didn't want it to appear he was trying to get sympathy as his trial nears." [Patriot-News]