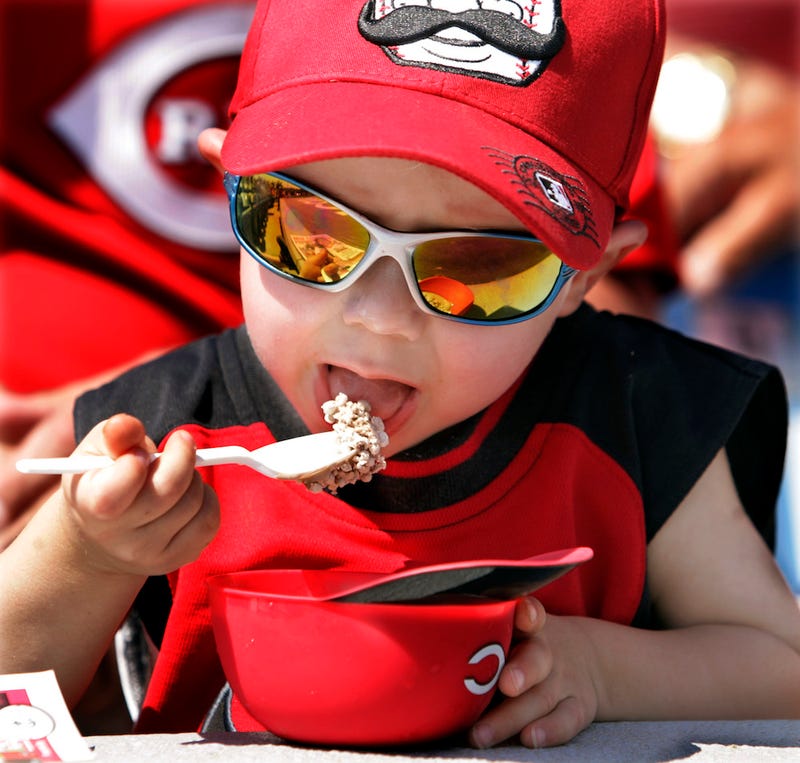 Classic is the key word here. These days, you can probably get sushi at Yankee Stadium, and ballparks take particular pride in their unique offerings—as they well should. If you go to Citizens Bank Park to watch the Phillies lose and don't get the Chickie's and Pete's Crab Fries, you've made a mistake.
We've seen graphics that compare ballpark orientation (like this or this) and we've seen graphics that compare ballpark dimensions (here or here), but as far as we can remember, we've never seen a graphic do both at once. Here are some cool posters put together by designer Jeremy Huggins. It's always fun to see how…
The Mariners announced today that they're moving the fences in at Safeco Field. 13-year-old Safeco Field. The same Safeco Field where Ken Griffey and Bret Boone and Edgar Martinez played. The stadium that hosted Cal Ripken's last All-Star Game. Weird, right? But it's actually the thing to do now.
Lost in all the other wonderful features, like the fish and the home run sculpture and the fact that Marlins Park is actually really nice is something called the Bobblehead Museum. No need to come to Little Havana to see it—it'll come to you in your nightmares.
The death of Shannon Stone, the man who died after falling at Rangers Ballpark, had personal meaning for me. As a kid, I had an irrational, omnipresent fear that I would trip and fall while descending the aisle in the upper deck, and go over the edge. Especially at Shea Stadium, where the stairs were alarmingly steep.