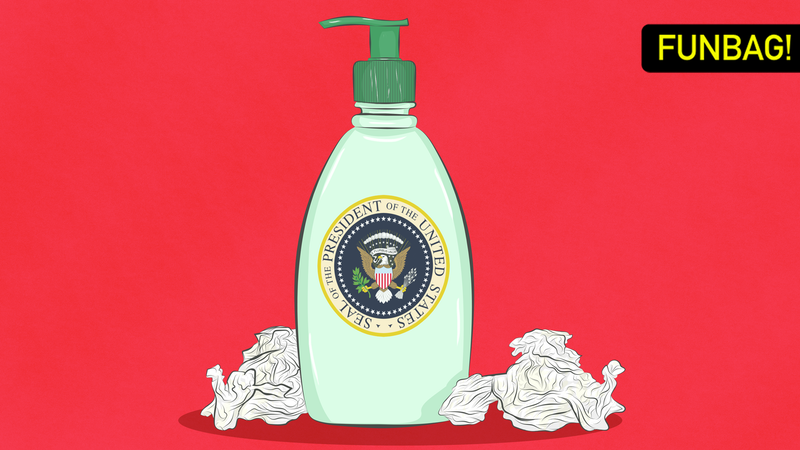 Time for your weekly edition of the Deadspin Funbag. Got something on your mind? Email the Funbag. Today, we're covering potluck weddings, uniforms, baseball coaches, boogers, and more.
Real Madrid's Champions League first leg against APOEL was three days ago, but video is only now emerging of the most exciting thing to happen in that mismatch: Real keeper Iker Casillas wiping his nose, then wiping his hand on the face of one of those kids who lead the players onto the pitch. Never wash that face…
Every morning, the fine folks at Sports Radio Interviews sift through the a.m. drive-time chatter to bring you the best interviews with coaches, players, and personalities across the sports landscape. Today: Sanchize clears up snotgate.
Going with the same headline formula? Going with the same headline formula. You fuck. It is the end of the day, the end of the week, but not the end of your life, so go rejoice.