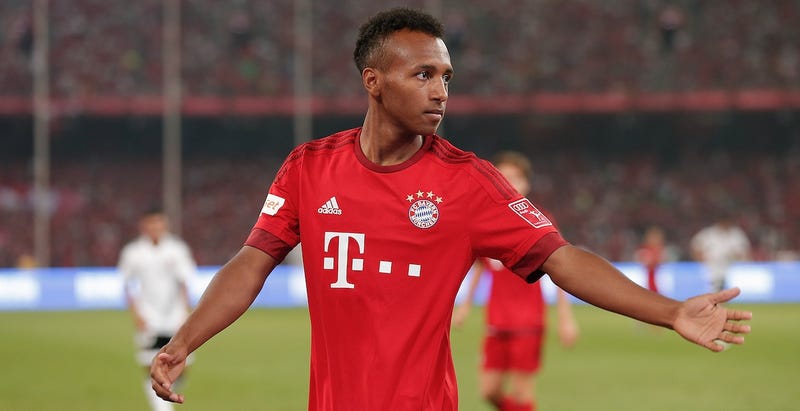 Former NBA #2 draft pick and current, maybe, kickboxer shows up in this music video making its way around the basketblogger community this morning. It's a wonderful thing.
News emerged yesterday that this year's NFL draft attendees will be permitted to choose their own walk-out music after they are selected by a team. But players have been approaching the stage to tunes of their own choosing for years; it's only now we have the technology to recover that sound from the broadcast audio.
Stop me if you've heard this one before: Ryan Leaf is in jail. No, not because of the charges that landed him there Friday.
Iconic NFL bust Ryan Leaf—who just a few months ago was assuring us that this time he's clean, like, for real—is in jail after being busted for felony burglary, misdemeanor theft and criminal possession of dangerous drugs according to the Great Falls Tribune.