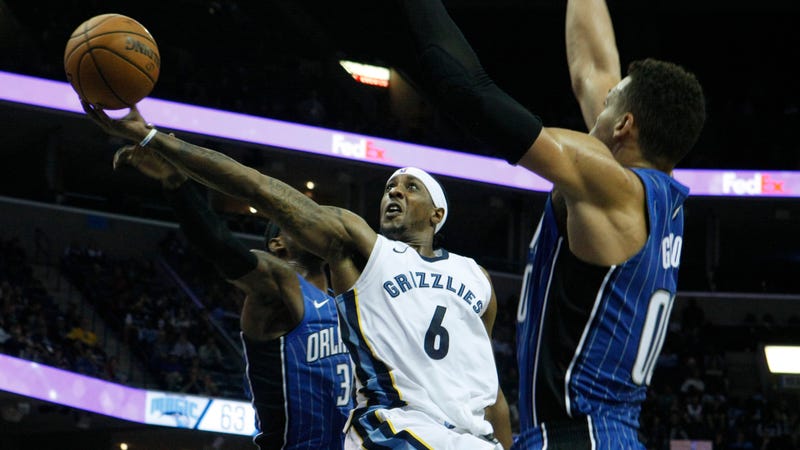 The Memphis Grizzlies are in a tough spot. They are a perennial playoff team on the descent, not good enough to do much more than scrap for tough wins every night and compete for a bottom-rung playoff spot. Things got a little worse last night, with star point guard Mike Conley on the bench with an achilles injury and…
Grizzlies coach David Fizdale spoke with TNT's David Aldridge this weekend, and he got into the history of Memphis, the need for solidarity, and why he won't stop fighting for justice.
Memphis Grizzles coach David Fizdale shared his perspective on last weekend's white nationalist rally and subsequent domestic terrorism in Charlottesville in an interview today, condemning President Donald Trump's response to the event and calling for Confederate memorials to be taken down.