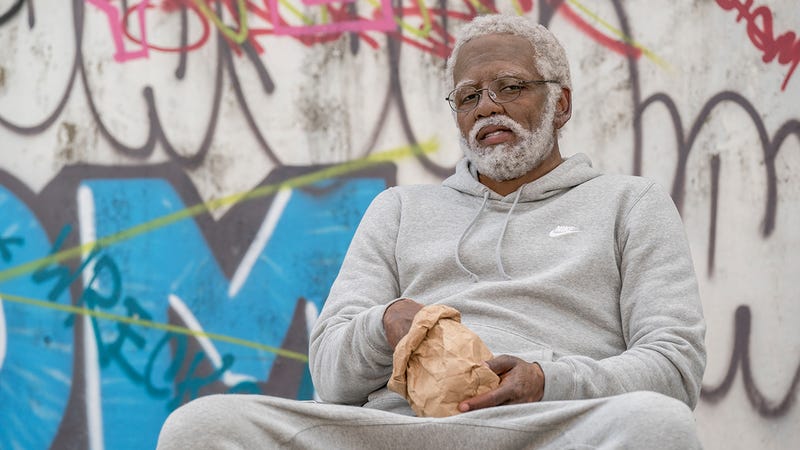 It is not a new or strange thing for professional athletes to want to be seen as more than the sum of their athletic achievements, and you don't need to be a professional athlete to understand why. For the athletic portion of their strange hothouse lives, these people—normal humans, except for the extremely obvious…
Have you seen Incredibles 2? If you liked 2004's The Incredibles, about a family of superheroes in a sort of midcentury-modern-flavored alternate universe America, you'll likely enjoy its sequel very much. As you might expect from any big-budget sequel it's a little less fresh than the original and bloated in ways…
My favorite genre of fiction, in books and stories and movies and probably even television shows, is horror. I love horror. I watch horror movies all the time. I stay up late after my wife goes to bed so that I can watch more horror movies, even though it means that I sleep terribly. My worry with Hereditary was that…
If you saw the trailer for Annihilation and got hyped to watch Natalie Portman spend the movie kicking ass with a machine gun, mowing down monsters while dispensing action-movie cliches, you won't get what you want. If you read Jeff VanderMeer's novel, on which the movie is based, and expected a faithful adaptation…
It's "Dione." Which I guess is somehow a dumber name than "Thanos" because, uh, it's traditionally the name of a goddess instead of a male god? I don't know. He looks like a thumb with Rob Dibble's face tattooed on it. Comic fans are not nearly embarrassed enough about this.
I think my favorite thing about Star Wars: The Last Jedi is how successfully writer/director Rian Johnson dove into the giant toy box that is the Star Wars universe and started playing. His willingness to repudiate the franchise's nostalgia industry—to let the past die, as Kylo Ren put it—is what I think will…
The Force Awakens was fun on its own merits, and thrilling in a nostalgic sort of way, and the fresh Star Wars youths were charming and compelling where they were supposed to be (Rey and Finn), and darkly charismatic where they were supposed to be (Kylo Ren), and absurdly good-looking and sexy where they were supposed…
What do you remember about growing up? Was your tenure in high school characterized by grandiose, dramatic blowups and public betrayals, the sort you'll see in, say, Riverdale? Or was it marked by subtler moments of inner tumult—smoldering angst rather than a bleeding heart? The version of teenage life shown in most…
The scariest movie in theaters this Halloween season isn't the one where a college kid relives the night she was brutally murdered over and over, nor is it the one in which a homicidal maniac with a god complex designs elaborate games in order to torture and kill his victims, nor is it the movie about a clown who eats…
Here's a question: Should you go see Mother!, the new, polarizing, bearshit-insane film written and directed by Darren Aronofsky and starring Jennifer Lawrence and Javier Bardem that everyone is talking about though apparently no one saw and the few who did see it had no idea what in God's name was going on? Well,…
I saw The Wrestler on Sunday, the feel-good hit of 2009 that makes steroids fun again. And speaking of steroids, rumor has it that Mickey Rourke took a lot of them.