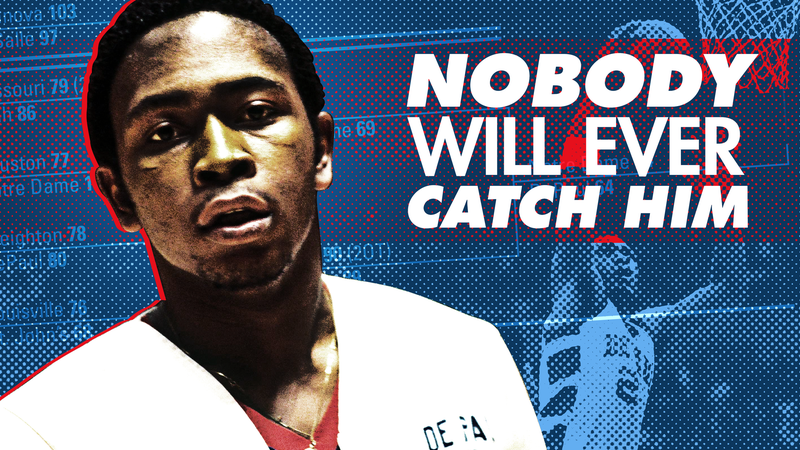 This feature originally appeared in the March 31, 1981 edition of Inside Sports. It appears here with the author's permission.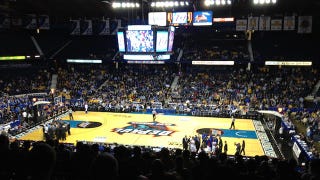 DePaul's in the market for a new basketball arena. Currently they're way out at the Allstate Arena, next to the airport, but they'd really like to be closer to campus, or at least somewhere in Chicago. Rocky Wirtz and (especially) Jerry Reinsdorf want them to make the United Center their home, and they're making the…
Following a blunder- and rejection-filled search, DePaul finally decided on Clemson's Oliver Purnell. Sounds like a good hire: basement-dwelling big-conference team nabs someone who marginally improved another basement-dwelling big-conference team. So why are Chicago hoops figures apoplectic?
Maybe I was using hyperbole with my headline yesterday — or maybe I just forgot about DePaul. I've read your plaintive emails, and I agree. The search for the Blue Demons' next head coach is proving just as pitiful.
DePaul is continuing their magical postseason run right now, followed by three more games at the Garden. Plus, the A-10, Big 12, Conference USA, and other tourneys are underway all afternoon. Type away. [Scoreboard]