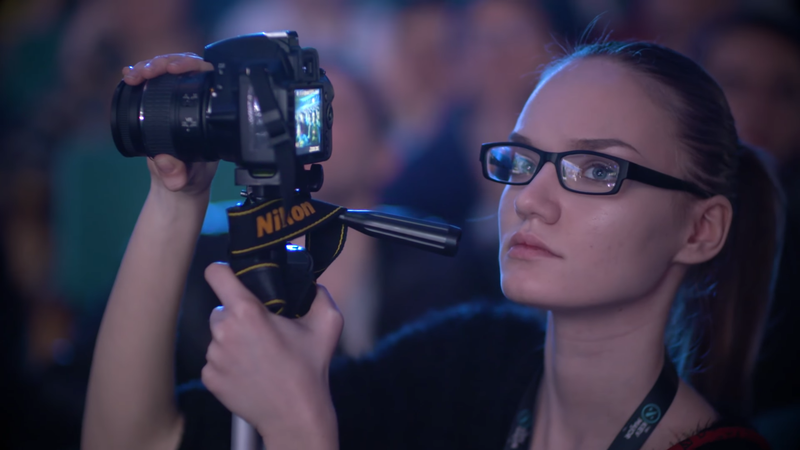 Last weekend's Kiev Major crowned OG as a four-time Majors winner and celebrated the CIS region's Dota 2 history. After the closing ceremony, however, the last thing viewers saw was an unexplained montage of women simply watching the matches. Since then, that footage has been critiqued by some of the community for…
Savvy urbanites know that the best place to find wisdom online is UrbanBaby.com, message board of choice for rich New York parents and those who wish they were. Today: real talk about race—and your kids.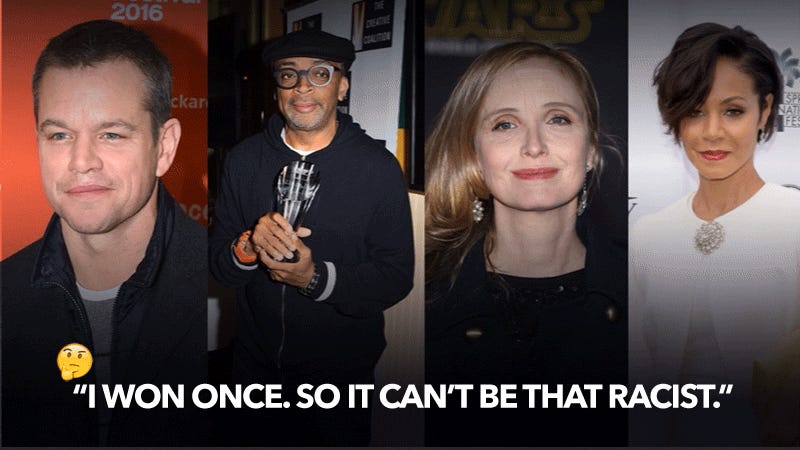 Hollywood has just learned a new word: diversity! The movie business has always been massively white, but only recently, in the wake of the #OscarsSoWhite campaign, has the Academy perked up and outlined plans for widespread changes designed to equalize its membership and voting process.
Humans didn't invent masturbation. We get the urge because our ancestors did too, even back to the earliest mammals and reptiles. It's likely that as soon as animals evolved brain circuitry that made stimulating sexual organs rewarding, individuals started taking the opportunity to reward themselves.