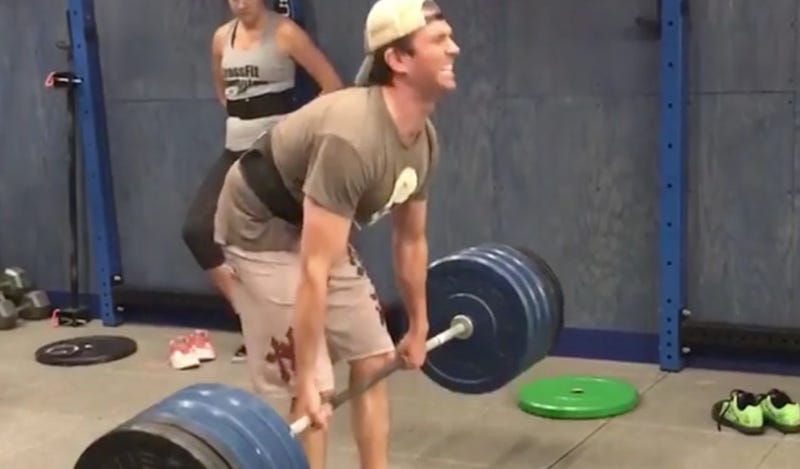 Over the weekend, first child and fitness guru Donald Trump Jr. posted a video of himself deadlifting 375 pounds in his socks.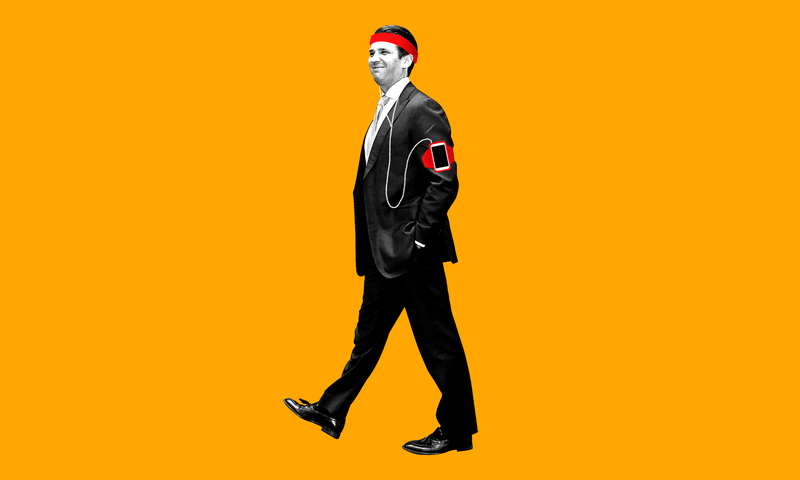 CrossFit is a program dedicated to its rituals. The intense, pan-disciplinary workout regimen practiced by thousands of Americans in WODKILLA t-shirts maintains a healthy competitive scene, and practitioners routinely compete in segmented workouts. One such workout is known as the Murph. It's named after Navy SEAL…
Donald Trump Jr., an avid hunter and even more avid hunting message board user, will officially be taking over the family business come inauguration day. This means that there's absolutely no world in which Don Jr. should be meddling in his father's pending presidency whatsoever. Except, apparently, for the world in…
Earlier today, Miami-based DJ Scott Melker posted a story on Facebook from his time at the University of Pennsylvania—time that he shared with none other than First Son-hopeful Donald J. Trump Jr. And according to Melker, Don Jr. (and his father, for that matter) behaves pretty much exactly like you would expect.

Twitter is full of idiots. Trolls, PC police, assholes, liberals—each one of them more infuriating than the last. And who, I ask, would be brave enough to tell these slobbering social justice warriors just how bad they really are if not for the wealthy and powerful children of celebrities? No one. This is Donald Trump…