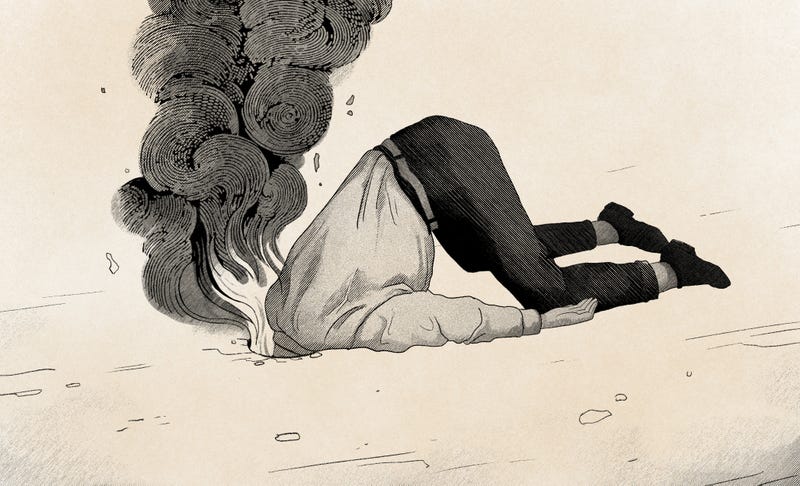 Welcome to Meat Sack, a guide to sports-related body horror. Today's column is about mysterious trash fires.
A few weeks ago Matt McGorry, actor and male feminist du jour, shared a photo of himself crying. "Who needs bravado when you've got vulnerability? Being a 'real man' is being true to yourself," McGorry wrote in the accompanying tweet. Hashtagged #FindYourMagic, McGorry's tears were manufactured for a new Axe campaign.

It has been a long goddamn winter. (At least it has here on the Eastern Seaboard of the United States, i.e. the center of the known universe.) If you and your people are anything like me and mine, all your conversations over the past few months have tended towards serious discussions of the end times—which, for the…
Former Yankees manager Joe Torre, who was inducted into the Hall of Fame last month and will have his number retired by the Yankees tomorrow night, sat down for an interview with The New York Times. During the conversation, Torre was not shy about revealing personal details about his past.