Welcome to Boozinette. This is the Equal Opportunist.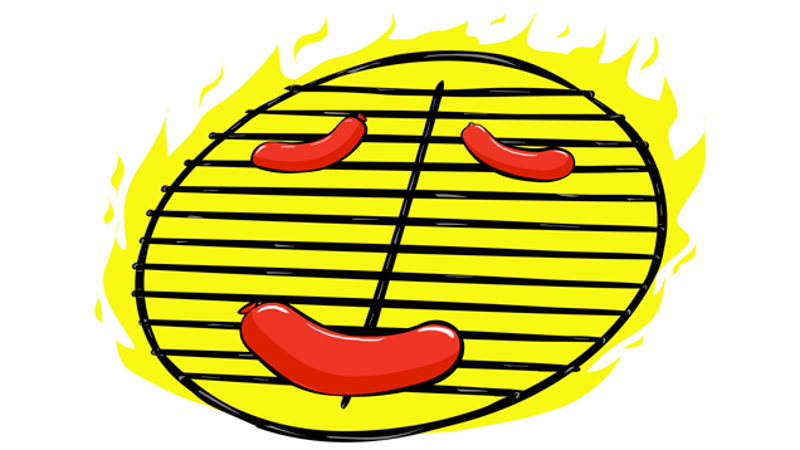 If you've ever been in the meat aisle of the grocery store getting ready for a party and trying to figure out how much chuck you need to make burgers, but then decided, "Nah, this is too hard, we'll just do hot dogs," then this post is for you. Grilling hot dogs is an American pastime for everyone, including your…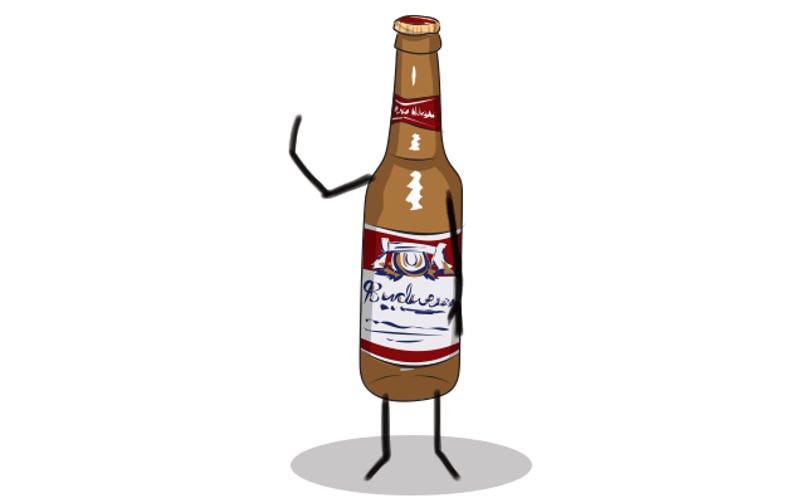 Handsome and tasteful beer aficionados like ourselves rarely have nice things to say about Budweiser, for the very good reason that it sucks. However! Even sucky beer is pretty good. (Unless you're talking about Heineken, and why would you?) Plus, qualitative sins of the flagship product aside, Anheuser-Busch has made…
Cue up the John Philip Sousa, fire up the grill, and put the American flag on every surface. It's almost the Fourth of July, so you may be feeling a lot of strong impulses, like the one to set off a bunch of explosives in your own backyard. Go forth, but don't send yourself to the hospital. That wouldn't be a good way…
Hey, it's Fourth of July weekend! Why it seems like only yesterday Paul Revere rowed his boat across the Independence River and discovered America or whatever—but it's been 700 years! Crazy. Spare a moment today to doff your mirrored wraparound gun-range goggles in respect for ol' Paul. Paul and the other guys.
Tell Me When It's Over is an interview series in which we ask former athletes about the moment they knew their playing days were over. Today: Ed "Cookie" Jarvis, a 46-year-old real estate agent, married father of two, cancer survivor, and retired competitive eater.