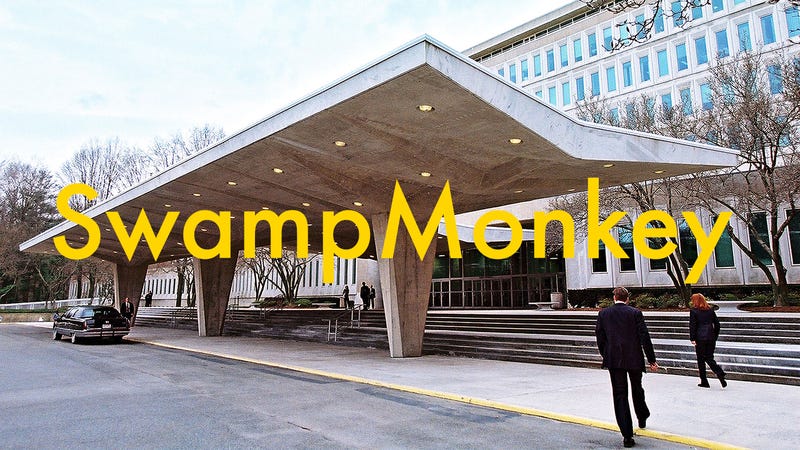 There isn't much funny about the CIA's covert hacking operations or the WikiLeaks dump that put thousands of documents about them on the internet on Tuesday. Some of the secret code names for these operations are pretty funny, though. Those spooks at Langley must have a sense of humor.
Kephrii is a competitive Overwatch player known for being one of the best Widowmakers in the world. Last weekend, he hopped into a match where he found another Widowmaker player also using the handle Kephrii—and that player happened to be a hacker.
United States intelligence agencies believe that Russian president Vladimir Putin ordered the hacking of the Democratic National Committee in part because he believed the doping scandal that led to hundreds of Russian athletes missing the 2016 Summer Olympics was an American operation, according to a newly…
Jarryd Hayne, the rugby league player who briefly played for the San Francisco 49ers last season and now plays for the Gold Coast Titans, took part in a presentation about cyberbullying and cybersecurity at a high school in Australia. The demonstration ended abruptly when a bunch of porn showed up on the screen.
Before Monday night's loss against the Raptors, Lakers coach Byron Scott decided to bring prized youngsters Julius Randle and D'Angelo Russell off the bench, giving this nonsensical explanation for the move (via ESPN):
The original New York Times story on the St. Louis Cardinals hacking scandal gives a broad outline of what happened, but as it describes an investigation in process, it is disappointingly light on crucial details like who perpetrated the hacking, when they did it, why they did it, and how exactly it was done. We won't…
By now pretty much every news outlet has reported or commented on the bombshell New York Times story that lit up the sports world today about an FBI investigation into the alleged hacking of the Houston Astros player personnel database.
The FBI reportedly found evidence that St. Louis Cardinals officials broke into the Houston Astros' internal database of player personnel information, according to the New York Times. Parts of that database, including updates on trade negotiations, were then published on Deadspin. The bureau has subpoenaed the team…