"Buy American, and hire American."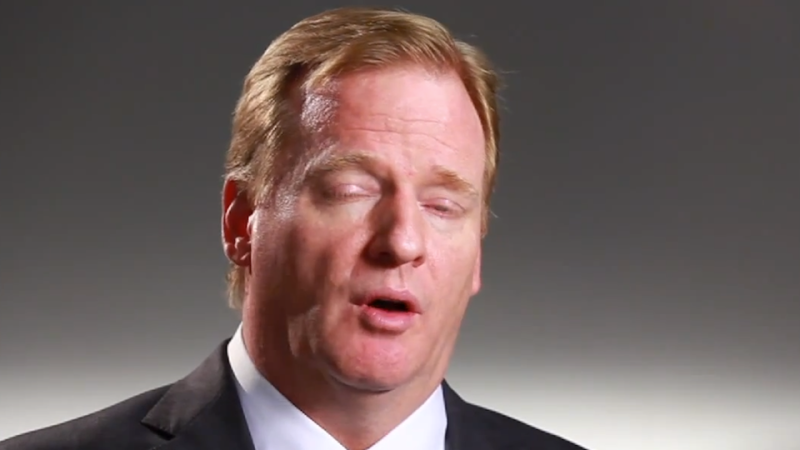 An NFL spokesman says the league has decided a $150 Seahawks NFC Championship collage that featured Marshawn Lynch's "obscene" crotch grab wasn't officially-licensed after all, and has pulled it from the NFL Shop.
Yeah. I know I've said otherwise. But how does one make any sense of out of something like this? Journeyman bantamweight Francisco "Franky" Leal has died after being knocked out on Saturday night and never regaining consciousness.
So, yeah. Osi Umenyiora recently joined Twitter and it would appear he is a quick learner (except for the whole "@ reply" thing). Earlier this morning he tweeted "Happy Mothers Day Lesean Mccoy! Enjoy your special day!!"
Remember Tony Washington? The Abilene Christian lineman who mashed uglies with his sister? He went undrafted in the draft and has yet to be signed as a free agent? Why is a talented o-line prospect getting the cold shoulder from the NFL?