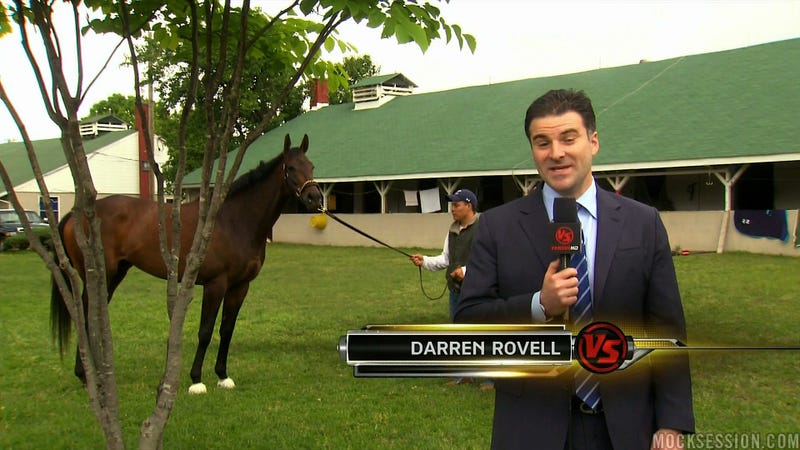 Having acquired a Hall of Fame ballot, which we'll be filling out in accordance with the wishes of our readers, we're examining the merits—and relative lack of merits—of all 36 players on this year's ballot for the purposes of better informing the electorate, i.e., you. All entries in the series can be found here.
Jerod Morris idly wondered if Raul Ibanez might've had a little pharmaceutical help, and everyone went nutso. Damien Cox suggested Jose Bautista's numbers were surprising, and he caught shit. So why is it OK to not vote for Bagwell because of "suspicions?"
The argument here — that we're justified in suspecting Jeff Bagwell of using steroids because he "never uttered a word" or "demand[ed] accountability" about PEDs in baseball — is straight-up HUACtastic bullshit, no chaser.