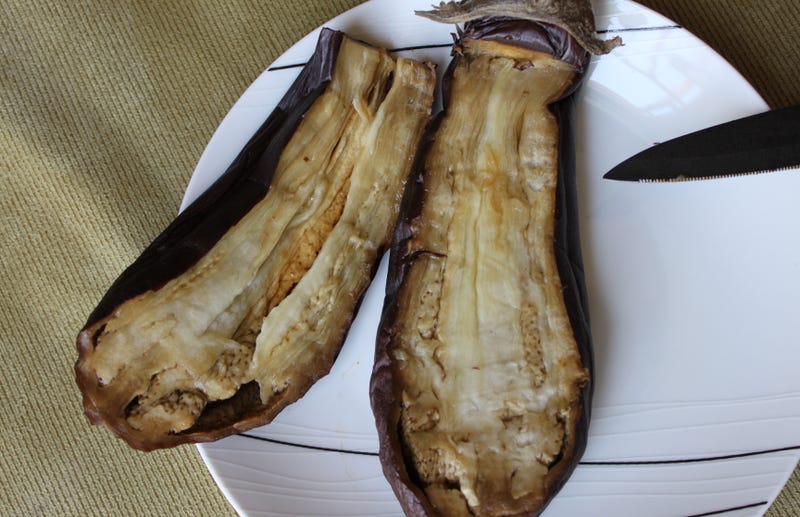 I'm beginning to fear that one day very soon, Ciara is going to explode. And no, I don't mean on the charts. She and Russell Wilson, her boyfriend of nearly a year, have not yet had sex with each other, and it appears her horniness is reaching a dangerous level that could result in the first documented case of…
A woman has been jailed on a charge of fraud after her husband, Jesus Christ, fooled her into ordering food she couldn't pay for at a restaurant.
Josh Hamilton claims he's been sober since October 2005. Since then he's rejuvenated his career, saved his marriage, devoted himself to Jesus, and become America's flawed, homer-derby hero. Last winter, while he was alone in Tempe, Arizona, Hambone kinda slipped.
Dr. Will Brinson wants to know if bloggers really hate Jesus, as one Rick Reilly seems to think. Head on over to Brahsome and take his pole. I mean poll. It's for science. SCIENCE! [Brahsome]
I didn't watch the Heisman Trophy presentation show (what's the point?) but I've been assured that Tim Tebow did in fact win. As a Gator fan of some 20 years I'm quite happy for Superman, but I'm not going to bludgeon you over the head with my homerism the way Tebow does with all of that god talk. Of course it's hard…
Finally, the protection you need to ward off Miroslav Satan during the power play. Or possibly for that problematic away game against the New Jersey Devils. Over at Christian Throwback Jersey.com, no sport is untouched by the power of Christ. In the basketball section, for instance, there are even models for LeBron…