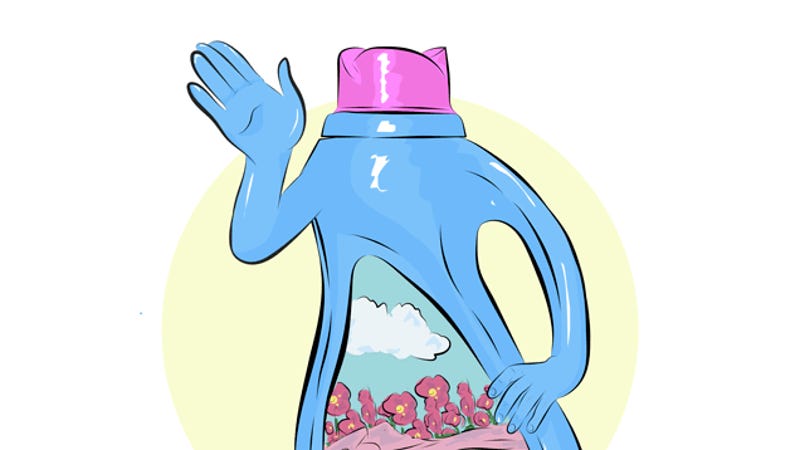 Welcome back to Laundry School! This week, as promised, I'm taking your questions about the products that we use in our laundry, with a focus today more on dryer and drying-related products than last week's lesson, which was more washer-focused, centering on detergents and boosters.

Last week in Laundry School, we talked about the machines in which we do our washing. We got to better know our washers and our dryers, and talked quite a bit about hand washing and how that gets done. Today, we'll turn our attention to the products we use in those washers: The detergents, bleaches, and boosters.

I'm totally overwhelmed, in the best way possible, by the response to last week's Laundry School column. I mean, I figured it would be a good thing to do and that you would certainly have questions; I just didn't expect anywhere near the number of comments, emails, and tweets I got! Holy cow! You really and truly are…
Jolie Kerr is a cleaning expert and advice columnist. She'll be here every week helping to answer your filthiest questions. Are you dirty? Check the Squalor Archive for assistance. Are you still dirty? Email her.