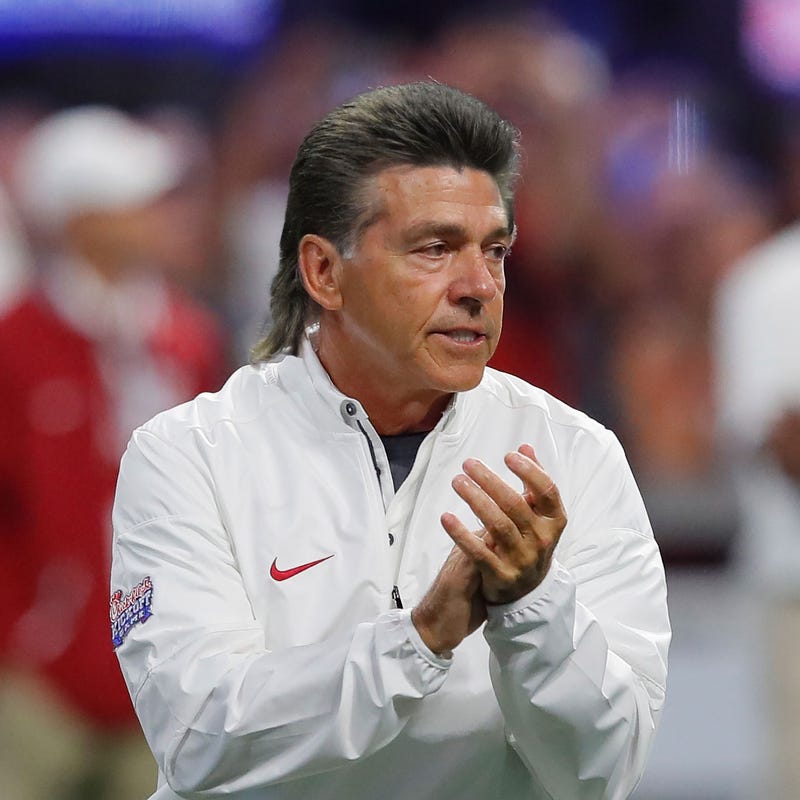 Oklahoma State suffered one of the cruelest and most controversial losses of the college football season last September, when Central Michigan won on the final play with a wild hook-and-ladder lateral hail mary play.
Five years into the grand experiment, and the Longhorn Network is kind of a disaster. It's losing money hand-over-fist: reportedly $48 million since its launch, with annual losses hovering in the millions. Subscriber fees are painfully low, and ESPN is locked into this thing for another 15 years. And according to…
The plan going into today's game against Mississippi State was for Clint Chelf to start at quarterback and share significant time with J.W. Walsh. When the dust settled after OK State's 21-3 win, Chelf finished 3-6 for 11 yards while Walsh was 18-27 for 125 yards with a rushing TD.
It was with no small degree of concern that Deadspin noted the lack of a Sign of the Apocalypse in this week's Sports Illustrated. Until August, the magazine had been chronicling the demise of Western civilization via sports news of the weird at least as far back as 1993, when it noted that "David Carradine, years…
Or least that's the way it looks in the short-term. Partly as an investment in the future, Savannah State has offered itself up as a cupcake to far better teams this season, and has proven itself thus far a rich, artisanal cupcake, with delicate pink frosting and cinnamon accents. The program's first loss of the…
"A Choctaw man has filed a breach-of-contract lawsuit against Oklahoma State football coach Mike Gundy and his wife, Kristen, alleging that he was fired from a construction job for having worn an Oklahoma Sooner baseball T-shirt." [Tulsa World]
For those of you who emailed and asked whether the bearded guy in the orange shirt on the sideline at UT-Georgia was me. Yep, it was. There's a refined sense of pleasure in being a fan and watching your team suffer a drubbing from the sideline. I think I spoke about five words the entire game because I was afraid of…


Via Sports By Brooks, here's video of Oklahoma State football coach Mike Gundy absolutely losing his shit on the media following Saturday night's 49-45 win over Texas Tech.