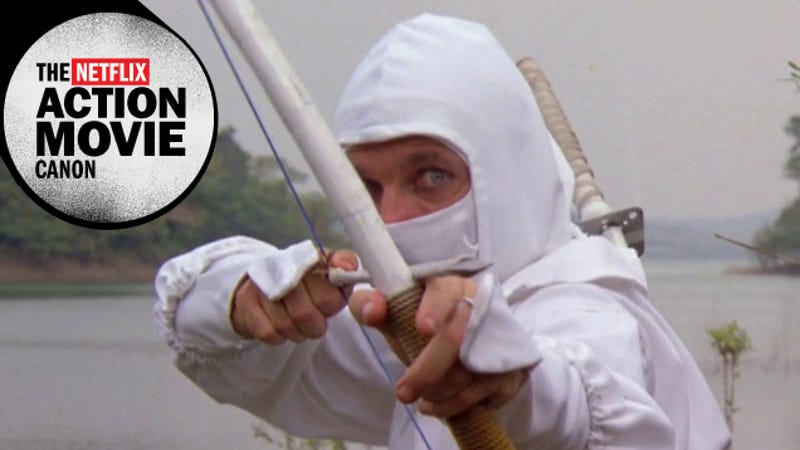 Ninjas tend to wear all black because they want to move around in the dark without being seen, right? Like, that's the whole point of being a ninja? I'm asking this because the hero of 1981's Enter the Ninja is a white ninja, in both senses of the word: He's a Caucasian man who's become a ninja, and he wears a…
For the record, I'm pretty sure every member of the Deadspin staff would fail on the first American Ninja Warrior obstacle. None of us are professional athletes, either, so we're not sure whether to be impressed or underwhelmed by Seahawks punter Jon Ryan's very short appearance on last night's episode.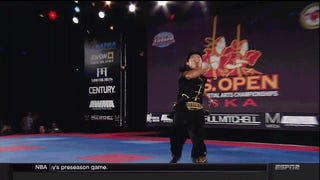 If you're old enough to remember any of the 80's, you know that ESPN wasn't always the home to 24-hour jabbering analysts and NFL talk shows. In its more fledgling days, the WWL aired whatever content to which it could obtain rights; thus, Americans were introduced to wacky hat-wearing and fingergunz-pointing…
You might think of Ryan Dempster as the red-bearded "closer" for the Chicago Cubs ... but he knows himself as something so much more. Ryan Dempster ... ninja!