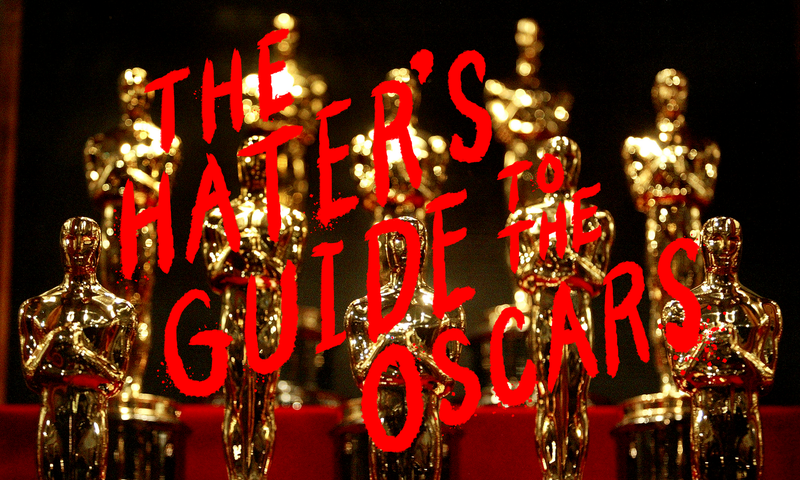 Chris Rock is hosting the Oscars this year, and he took the gig long before the nominees were announced and everyone got pissed because all of them were white. So here we have one of the greatest social commentators of his generation presiding over a ceremony that is in DESPERATE need of a public flagellation. Sounds…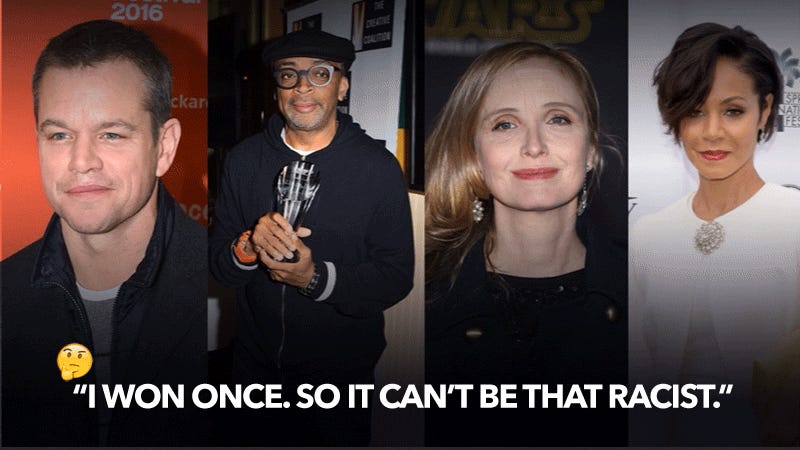 Hollywood has just learned a new word: diversity! The movie business has always been massively white, but only recently, in the wake of the #OscarsSoWhite campaign, has the Academy perked up and outlined plans for widespread changes designed to equalize its membership and voting process.
Critics agree. The Revenant is a visually and emotionally visceral film in which Leonardo DiCaprio puts himself through actual physical and mental torture. They say this movie is peak masculine grit and fortitude—the story of a true survivalist—and Leo will finally win an Oscar for Best Actor. I find that laughable.
The next Academy Awards will be hosted by Chris Rock and will be held on February 28, 2016. That is 130 days from now. By then, the Iowa caucus, and the New Hampshire and South Carolina primaries, will be over. The Super Bowl will be a fading memory. Selection Sunday will be two weeks away. It is a long time from now.