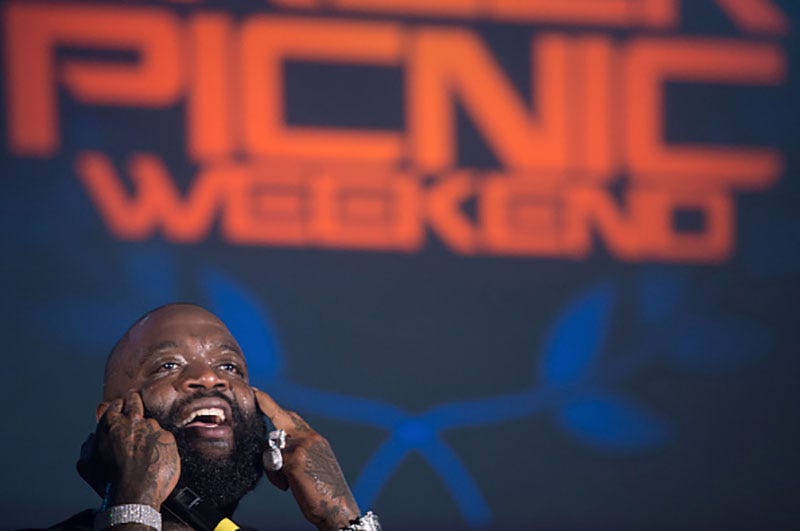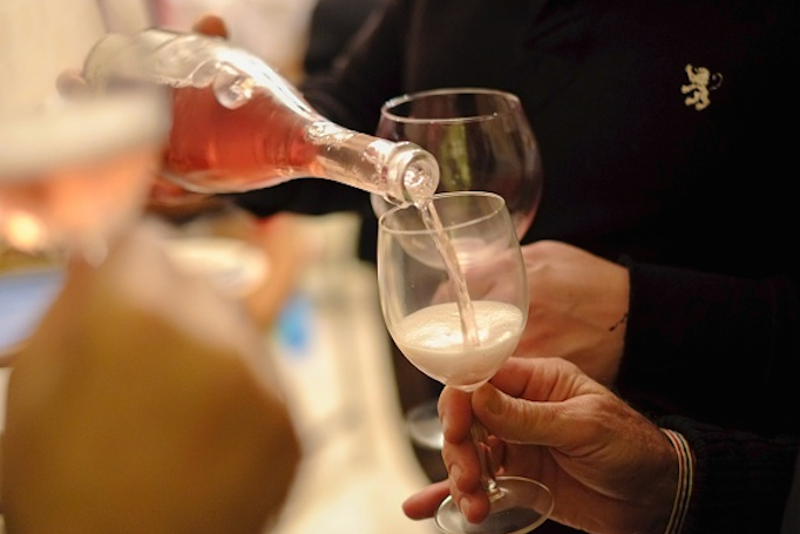 Details magazine has a hot trend alert for all you self-conscious dudes out there: Guys are drinking rosé now, and they're not even embarrassed about it. Well, male or female, we can all agree: Rosé is great and should be enjoyed by all.
Rick Ross is great, not just because he has an awesome beard and likes to eat honey-buns with cheese melted on top, but also because he isn't afraid to express his opinions about sports. Ross recently stopped by Power99, a Philadelphia radio station, to give some #HotSportsTakes to the people of Philadelphia.
That's Linsanity OG, at what looks like a legal dispensary in Los Angeles. Which must be where you go when you like your weed a little stronger.
Judging by the countless professional photographs and edited montage videos that tend to come out of these productions nowadays, Dwyane Wade had a more expensive and corporate-sponsored birthday party than you this year.
Maybe I'm missing the story. Maybe the story is that Heather Cox worked Tim Tebow, LeBron James, and Rick Ross into a single sentence. While previous ESPN on-air rap recitations have gone pretty smoothly, this instance (during last night's Heat-Nuggets battle) felt...wrong. [ESPN]