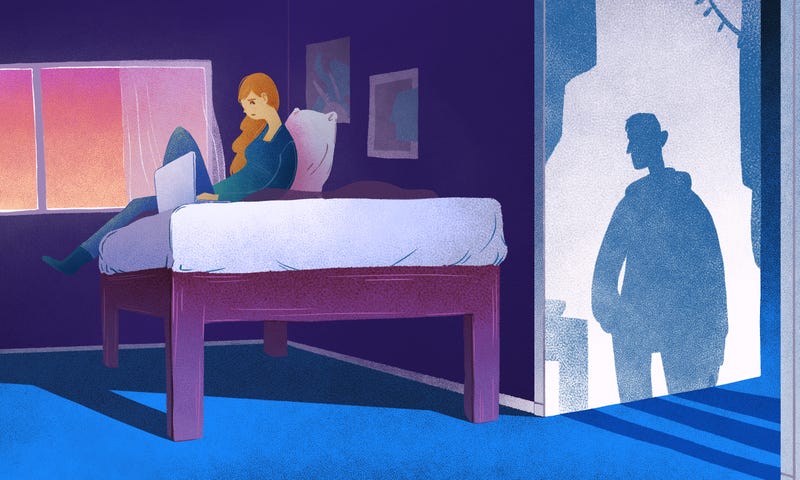 Welcome back to Ask a Lawyer, wherein I, a lawyer, respond to your questions. Got a vexing legal issue? Send it over, or drop it in the comments below.
There's nothing more freeing than walking around your house naked, and without having to worry whether someone will come home and crash your personal time. Unfortunately, it's more of a privilege than a reality for most of us. Life is hard, and necessity means splitting the rent with other people if you want to have…
Time for your weekly edition of the Deadspin Funbag. Got something on your mind? Email the Funbag. Today, we're covering bacon, Trump, worst winners, and more.