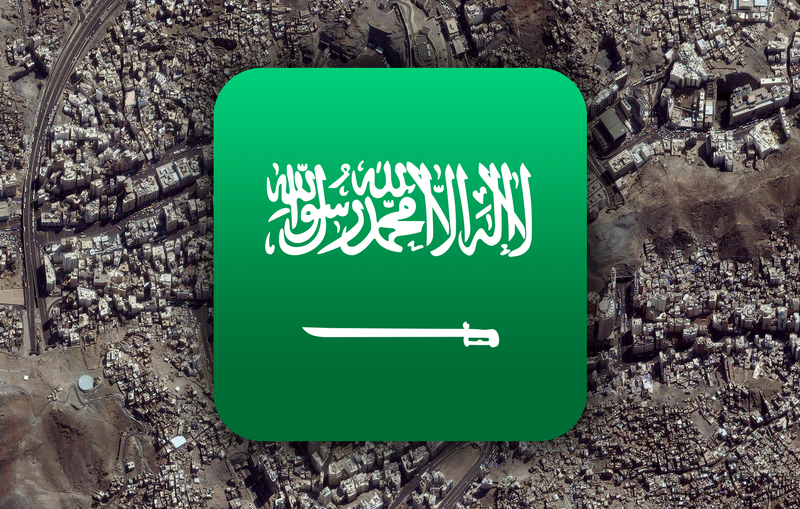 On March 15, 2002, 15 Saudi girls burned to death inside their school in Mecca. They were not trapped by fallen debris, or unaccounted for by firefighters. The mutaween, Saudi Arabia's religious police, would not allow the girls to leave their burning school because they were not covering their hair or wearing their…
This is the story of two Olympians wearing hijabs. One is U.S. fencer Ibtihaj Muhammad, who is one of the faces of these Olympics, and a vocal stereotype piercer for black Muslim women. The other is Sarah Attar, an under-the-radar Californian who will cover her head, arms, and legs when she competes for Saudi Arabia…
After collecting the ball during a match last week in the Saudi Arabian league last week, Al-Nahda goalkeeper Tisir Al-Antaif found his shoelace undone. With his big Hamburger Helper gloves, he couldn't re-tie it himself. So Al-Ittihad's Brazilian striker Jobson bent down to do it for him.
Sarah Attar was born and raised in California, and she attends Pepperdine University, where she's on the cross country and track and field teams. But her father is Saudi Arabian, and she has dual citizenship, so she competed for the Saudis at the Olympics, qualifying under a clause that aims to expand participation.…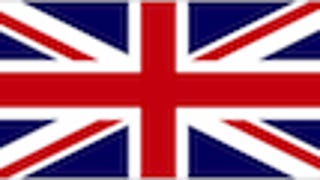 Deadspin and Gelf Magazine bring you the best (or at least the most interesting) foreign-produced journalism about the London Olympics.
After 40 years of sending teams to the Olympics, Saudi Arabia has finally agreed that women should be allowed to participate. That manifests itself as one single athlete, born in America and raised in Europe, who will represent the Kingdom in equestrian events and thus be covered head to toe. And they're only doing it…
It's hard to believe this is the year 2012 and there are still countries on the planet that have forbidden women from competing in the Olympics. You know, like that's something that still happens. But it's unfortunately true, as Saudi Arabia, Brunei, and Qatar—which would really like to get the 2020 Olympics when it's…
It is not entirely outside of the realm of possibility that Saudi Arabia could somehow sneak into the next round; they would need a (huge) upset win here and then ... well, they'd need a lot to happen. Meanwhile, Spain is already cruising into the Round of 16 and is (mostly) assured of the top seed out of the Group.…
The World Cup is ominously close! So that you aren't caught offside (they have that in soccer, right?), we're previewing all the participants, bringing you Four Things You Don't Know About Them. If you have a tidbit, send it along to tips@Deadspin.com. Today: Saudi Arabia! And for World Cup previews that are even…