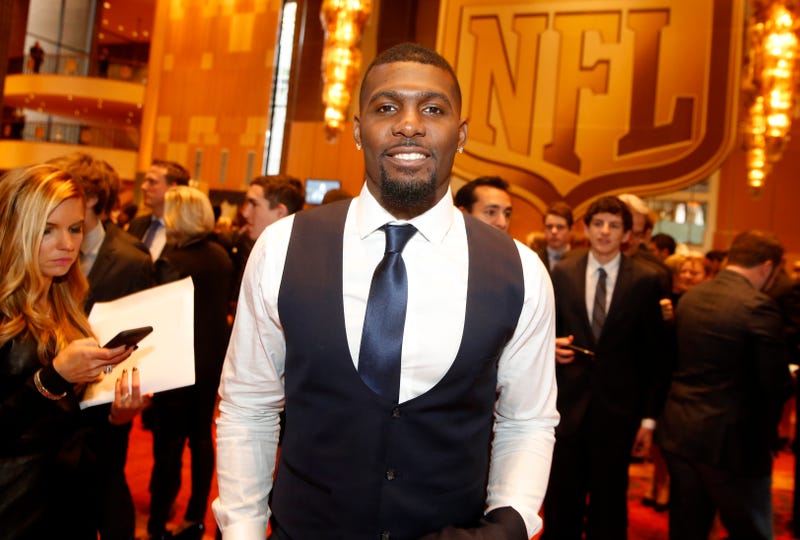 We do not know if there is actually video of Dez Bryant doing something very, very bad. If there is, we will pay money for it.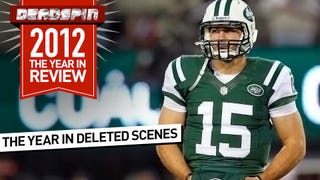 A lot of our stories begin as tips from readers. (Have any? Send 'em here!) Sometimes, these tips don't pan out for one reason or another. Here are a bunch of emails we got in 2012 that never turned into stories, either because we couldn't confirm them or because they were so utterly ridiculous we didn't even bother…
Yesterday, we asked you an important question: How badly did you want to see Ryan Lochte's alleged cock? A photo had been offered to us. We had looked it over, and before launching negotiations with our source, we decided to gauge your interest in the photo first, via an Indiegogo pledge drive. Eleven of you…
Deadspin is presently in negotiations with a person who is in possession of a photograph of a penis. The penis supposedly belongs to Olympic gold/silver/bronze swimming medalist Ryan Lochte. The photograph is a neck-down bathroom-mirror self-portrait, in which the tip of the penis almost but not quite reaches into the…
So says a woman who came to us this afternoon with an offer to "submit some risque photos of Danell Leyva." The woman asked for nothing in return. She says she had "some in underwear and some nudes" of the 20-year-old Miami native, some of which have already appeared on the internet. The woman says Leyva had "sorta…
Yesterday, TMZ published an item about a woman who had approached them offering to sell some pics of Terrell Owens. Those photos, according to TMZ, were "some VERY graphic images featuring himself ... with himself." Translation: The woman says T.O. was fapping. Here's more:
Ricky Stanzi loves America. Loves it. A profile of his red-white-and-blue heart dropped today, revealing how much he hates communists and hippies. Also in our inbox today: someone claiming to have a picture of Stanzi partaking of the hippie leaf.
Although it's still months away from hitting the book stores, the Miller/Shales bomb-throwing oral history of ESPN, "Those Guys Have All The Fun," is already being peddled on the internet black market.
Since the Brett Favre story has gone from salacious "internet report" to a talking point on Access Hollywood, many, many people are finding out that, yes, we do pay for stories every once in a while.