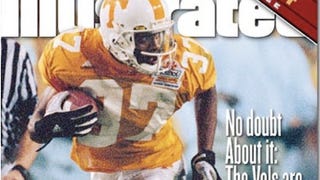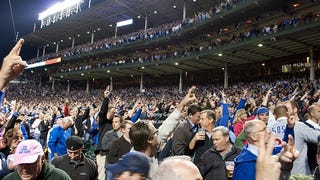 One NFL hopeful shocked and delighted the world by telling Tebow to "shut the fuck up" after he requested a pre-Wonderlic prayer. But we haven't yet been able to put a name to the words. That's where you come in.
Because Mr. Sizemore has requested an MLB detective help find the culprit. I'd check here and here, first, but it appears a Sizemore stalker still roams the internets. Be on high alert. Probably for this lady.
A movement is afoot. Hotshot Brewers prospect Alcides Escobar's ex-wife emailed us for Melissa Lima's contact info to involve her in an online petition about deadbeat major league ballplayers. Welcome to Jezespin.
Deadspin's deadbeat ballplayer detective service has prompted more readers to reach out to us with more people-finding missions. The latest request is a little more complicated because it's, well, oh, just read the email...