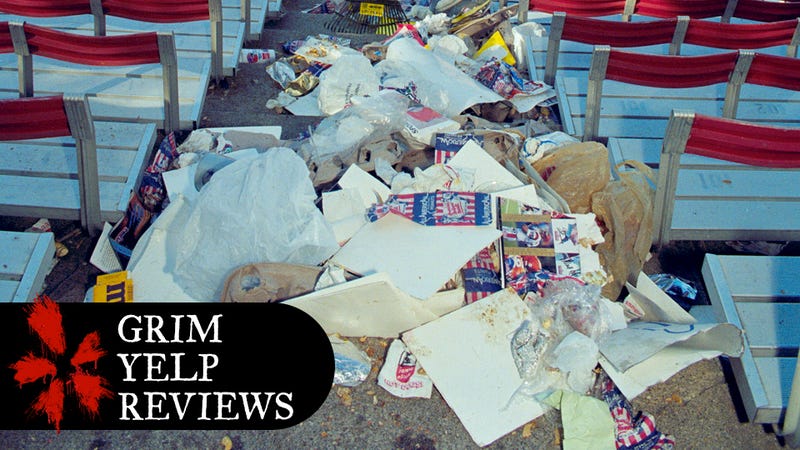 Welcome to Grim Yelp Reviews, a new regular feature where we share people's worst experiences at the worst places. This week: sportsball.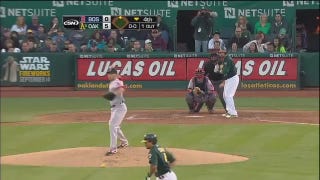 Not really sure what was going on with Alfredo Aceves yesterday, but he was acting like a bigger basket case than usual. He and Dustin Pedroia got into an argument in the dugout—probably because Aceves threw over to second, like, 17 times and Pedroia seemed ill-prepared for each successive toss—and were eventually…
Every morning, the fine folks at Sports Radio Interviews sift through the a.m. drive-time chatter to bring you the best interviews with coaches, players, and personalities across the sports landscape. Today: Torre steps back from policing beer in the clubhouse.
They say that there's nothing better than a Game Seven in sports. I'm not exactly sure who "they" are, but whoever they may be, they're some wise bastards. Even the most jaded sports fan can't help but get excited about the ultimate elimination game. Behind the left-handed arm of one Jon Lester, the Red Sox will be…