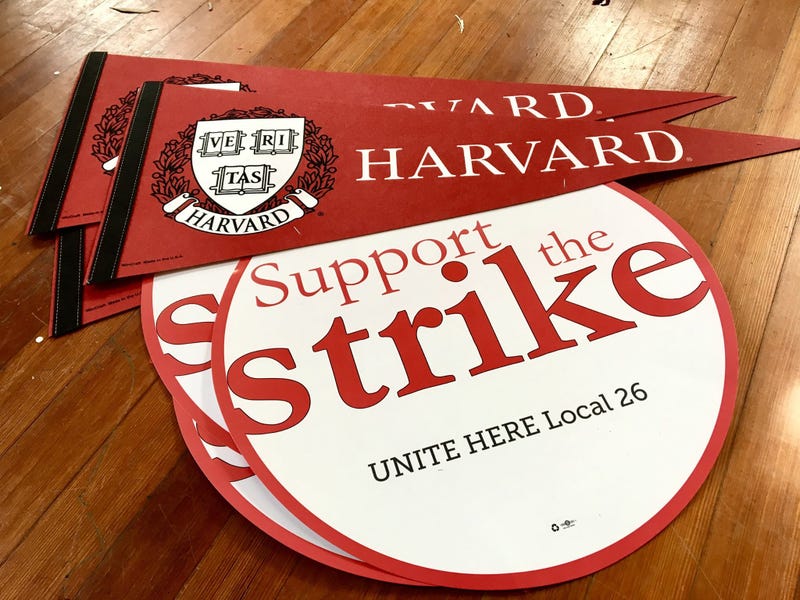 Almost three weeks ago, Harvard, the schmanciest and richest college in America, let its low-wage dining hall workers go on strike. This move, we boldly said at the time, was very stupid. So how's it going?
Harvard University's dining services workers have been on strike since last week, seeking a living wage and affordable health care. The enlightened leaders of Harvard are not making it easy for students to support them.
Harvard University has an endowment of $35 billion and employs 47 Nobel laureates. But they weren't rich or smart enough to pay their dining hall workers enough money to stop them from going on strike this morning.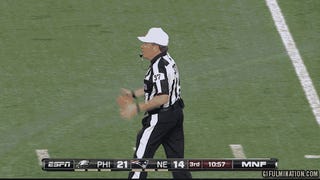 Arena Football's 25th season kicked off last night, but it would be a stretch to call what was played in Orlando "football." A players' strike hours before kickoff meant both teams mostly used replacement players selected in a draft before the game, leaving NFL Network announcers without rosters and some players …