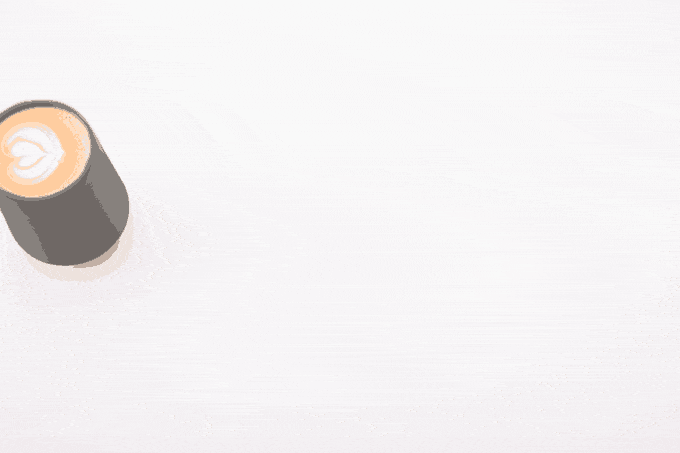 MYMUG is the latest stop on the road to coffee vessel perfection, and you can save by preordering.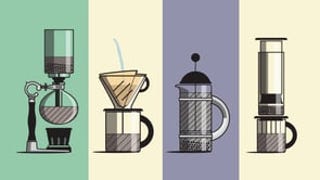 On a cruise up the Alaskan coast to Denali National Park earlier this year, I made the critical, rookie mistake of not packing the means to make good coffee. Don't let it happen to you.
Shit sucks, right now. Pretty much all of the news is so bad that it's almost, but not, funny. You can't even fall back on sports right now! This week I am conducting myself on the internet like a wayward pedestrian forced to traverse Murder Alley, neck stiff, the plane of my face at a perfect right angle to the…
We talk a lot about poorly-supported product categories around here, but the insulated tumbler market is definitely not one of them. The sheer number of entries into the insulated drinking vessel space was a running joke at Outdoor Retailer this year, so today we're going to try to make sense of your options.
With 39% of your votes, the ingenuiTEA gets your best tea maker seal of approval. You praised it for its ease of use, versatility, and easy cleanup. The ingenuiTEA is also available with a 32 oz. capacity.
We set your nominations to the proper brewing time, and came up with five finely strained top contenders. Read the tea leaves and cast your vote.
Tea is great for you, but what's the best way to make it? That's what we're going to be voting on this week, and we expect to be steeped in great nominations.
Our call for Best Travel Mug contenders was one of the biggest and most contested we've ever had. You've poured and sealed an awesome list of five nominees, and now it's time to vote.