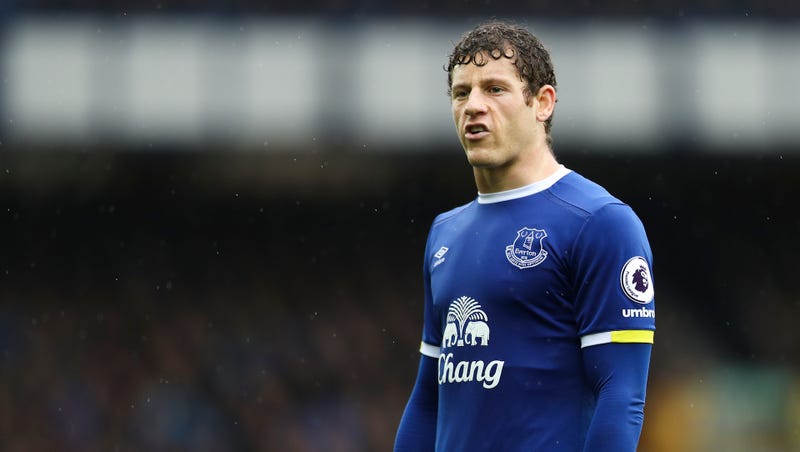 English tabloids are honestly the worst purveyors of media in the world. They make the New York Post look like a goddamn academic journal by comparison, and this is coming from someone who respects and works for a self-described tabloid. Of all the English tabs, though, The Sun is the absolute worst. Therefore Kelvin…
The Boise Hawks, a Colorado Rockies farm team, are fed up with the sun. For too long, the threat in the sky has shined in the eyes of fans at Memorial Stadium. (Earlier this week, it bossed around Blue Jays and Red Sox players.) The Hawks have a strategy now, however: a blimp.
The last-place Red Sox don't need outside forces to help them lose, because they can handle it all on their own, but the sun ruined their composure anyway in Sunday's game against the Blue Jays. Dustin Pedroia lost a pop fly in the fourth, and four Red Sox combined for another botched out in the fifth.
If there is one thing baseball announcers love talking about, it's shadows. "Boy I tell ya, these shadows are going to play havoc on the hitters this afternoon!" Given how much the shadows get talked about, you'd think most announcers would have a solid understanding of how the earth's rotation works. This is not…
Ah, the sun. Giver of life. Grower of crops. Sworn enemy of the MLB Playoffs on TBS. For Cardinals fans watching their team begin a championship defense, and for Nationals fans watching their first playoff game ever, yesterday's broadcast was a frustrating one. On multiple occasions, TBS's feed froze—or went blank…