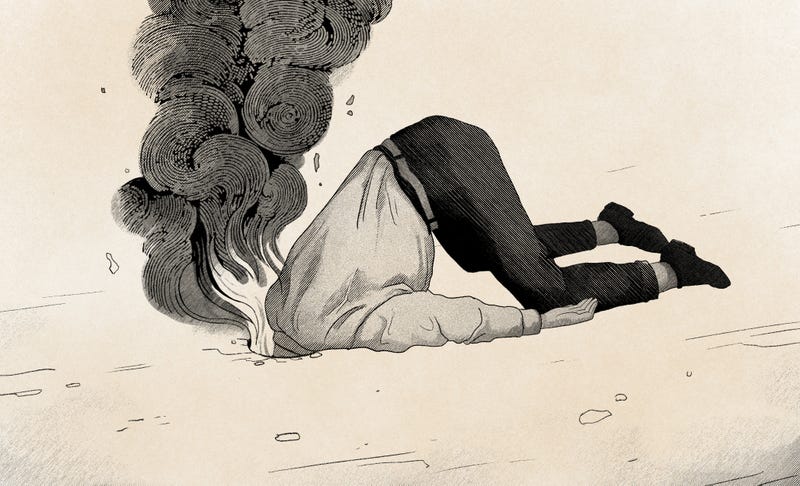 Welcome to Meat Sack, a guide to sports-related body horror. Today's column is about mysterious trash fires.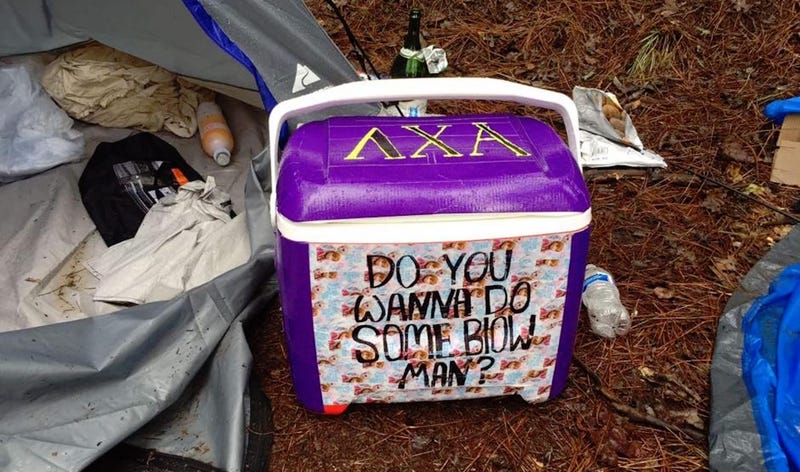 Summer's just about here, my friends, which means it's time to drain some brews, grill some hot dogs, and leave an "incredible amount of trash" at lakeside campsites across this great nation. Apparently, some University of Oregon bros hit for that particular cycle this last weekend, and trashed the everliving shit out…
Tyga has a new video for his song "Stimulated," featuring his girlfriend Kylie Jenner, who up until three weeks ago was 17. The song is an ode to the fact that the youngest Kardashian is barely legal and too young for the 25-year-old rapper. It's the anthem of a predator. We get it. Enough already.
On many occasions, team message board trash talk veers toward some very unpleasant depths, but some of the stuff being circulated on the popular Seahawks fan message board "Seahawks Huddle" right now has sparked an amazing amount of negative responses thanks to its unprecedented levels of classlessness. In an effort…