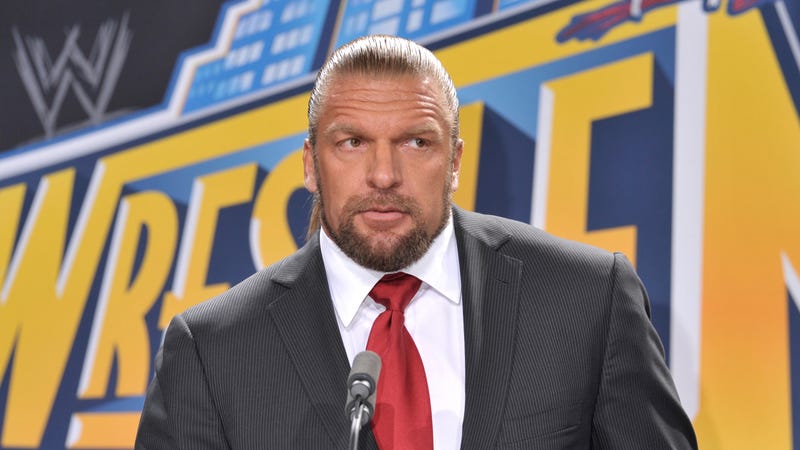 Back in 2007, WWE ran a storyline that culminated with CEO Vince McMahon being blown up in a limo. You don't need me to tell you that McMahon is still alive and was not actually blown to pieces, because you aren't a moron who thinks wrestling is real. Apparently, the same cannot be said for our future president.
One of the scariest moments for a wrestler is the rare occasion when a fan decides to get involved. You never know what they're going to do—just last month one woman pulled a gun on a heel at a small indy show in Georgia—and the wrestler's response is universal: subdue them by any means necessary.
WrestleMania is the kind of thing you can really only discuss in superlatives: it's the biggest, the loudest, the most-hyped, the most outrageous, the most ridiculous, and the most fun. Yes, pro wrestling is a totally unique performance art, one of the last direct links to an old, weird America, etc., but more…
An occasional feature in which we honor the sport's fallen and examine their legacies. Today we have a special edition of Dead Wrestler of the Week: The Undertaker, who defeated Triple H last night in WrestleMania 27 and who, while still very much alive, has long been a death-obsessed figure in a death-haunted sport.