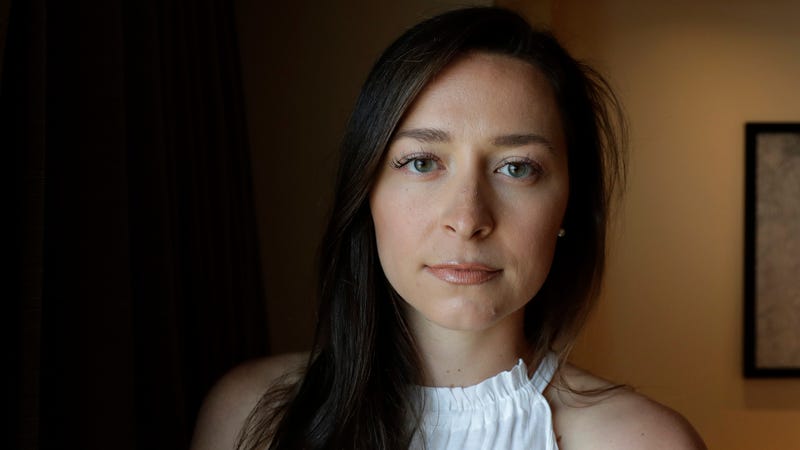 Ariana Kukors Smith sued USA Swimming as well as several other swimming organizations on Monday for what she says was their role in protecting the coach Smith has accused of sexually abusing her. The lawsuit was filed in Orange County Superior Court and claims three causes of action: sexual abuse of a minor,…
USA Swimming Safe Sport Director Susan Woessner announced her resignation today, citing an instance when she kissed former Olympic swim coach Sean Hutchison in 2007. Woessner led Safe Sport, the program tasked with investigating and addressing potential sexual and physical misconduct in the sport. Earlier this month,…
For a period of decades, USA Swimming fostered a "culture of sexual abuse" and ignored or covered up hundreds of cases of underage swimmers being sexually abused, according to a report by the Orange County Register. From the report:
The Seattle Post-Intelligencer is reporting that Homeland Security investigators searched the apartment of former Olympic swimming coach Sean Hutchison on Tuesday. Authorities were reportedly looking for evidence that the 46-year-old had taken nude photos of a swimmer he's been accused of sexually abusing more than a…
The Washington Post has a report out today detailing how failures to address the sexual abuse of children and young women go far beyond USA Gymnastics. And it includes some pretty big numbers on how many reports of possible sexual misconduct are lodged from many of these sports each year.
American swimmers Ryan Lochte, Gunnar Bentz, James Feigen, and Jack Conger peed on the Barra da Tijuca gas station in defiance after being told to use the bathroom, according to the gas station owner who spoke with O Globo.

The week just keeps getting worse for Michael Phelps. USA Swimming suspended him for three months on Thursday, and now Subway has apparently become the second sponsor to let him go. That's BOGUS, man!