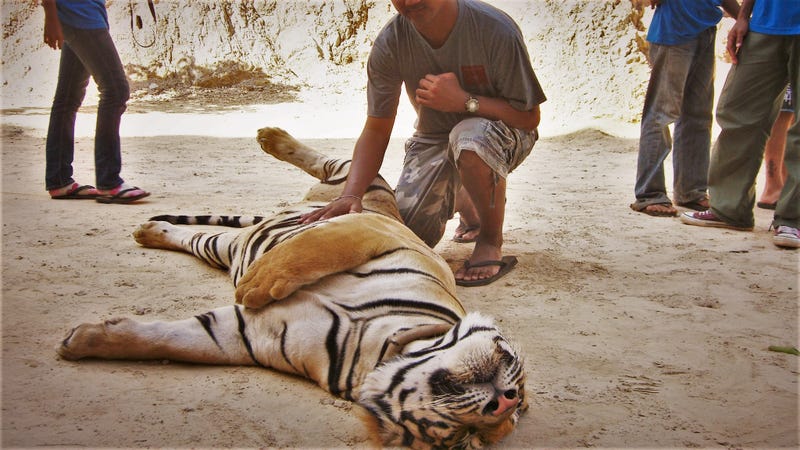 In honor of International Tiger Day, PETA sent an open letter to Tinder's founder and chairman Sean Rad asking him to ban tiger photos on the service. That's actually a fantastic idea—and not just because it makes you look like a tool.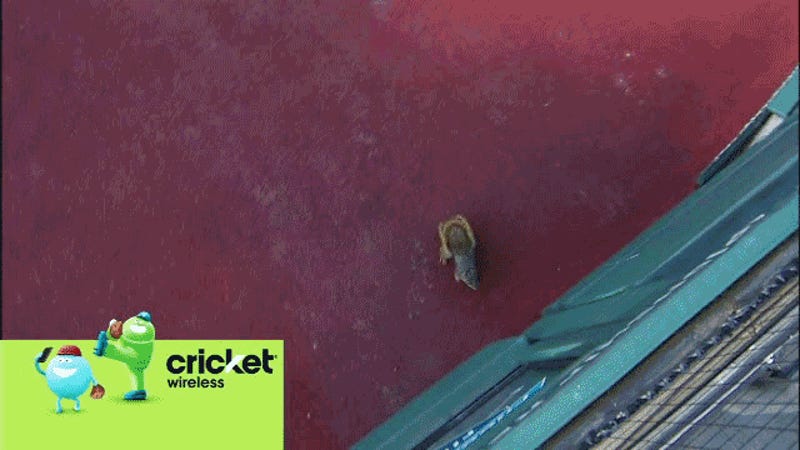 Today's Minnesota-Cleveland game was delayed for 4 minutes and 28 seconds by that most fearsome of ordinary rodents: the squirrel. Just one squirrel. A single squirrel, scampering around the field, somehow proving too much for a team of dozen grown men. As Cleveland radio broadcaster Tom Hamilton rightfully pointed…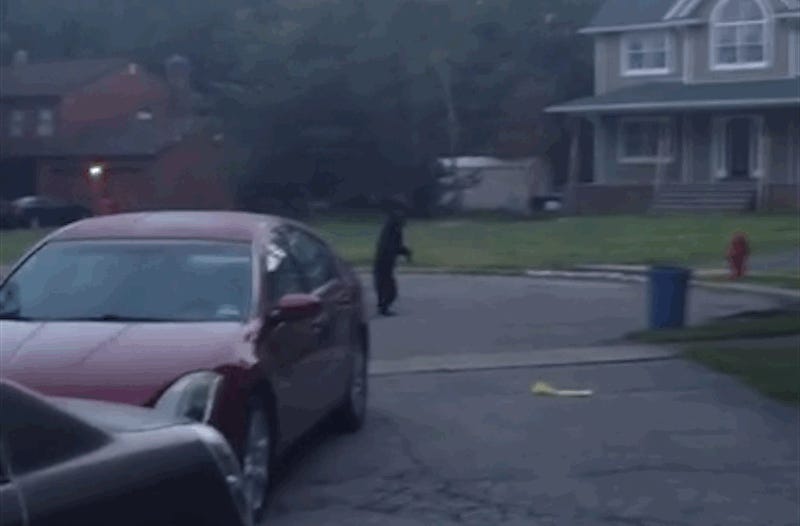 Nobody moves to New York City for the wildlife, though pigeon lovers will never bore, and you can witness rats of previously inconceivable sizes and athletic ability. Even the parks, despite all the binocular-clad olds, seem better suited for people- than bird-watching, and it's likely that you will live here for…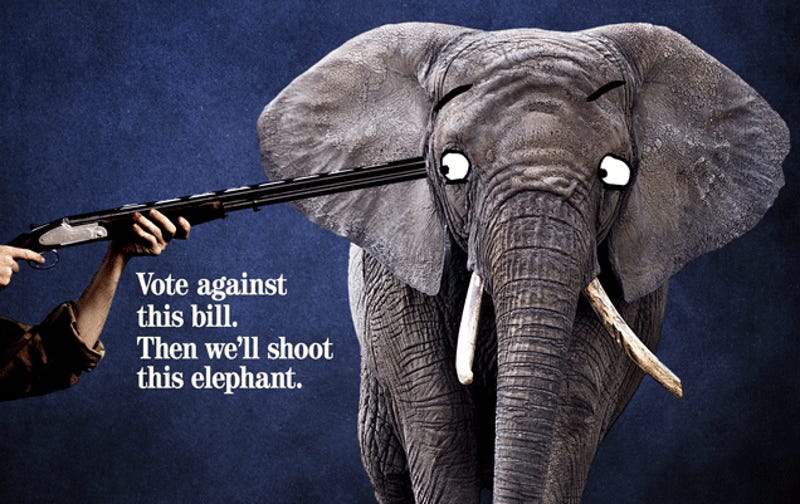 A couple of weeks ago, a group called the Elephant Protection Association (EPA) sent an email to a Maryland woman with elephant-hugging tendencies after she'd registered for membership online. There was an important measure coming before the General Assembly in Annapolis, HB713, which would restrict the sale of…
Raccoons apparently cannot get enough of Paul Brown Stadium. For the second year in a row, here's a raccoon scurrying around the stands during a Bengals game.
"We've had wildlife in the city before, but I don't remember a bull being downtown and you're right ... we were concerned for the bull and for citizens' safety." — Mike Hirman, Auburn (WA) Police Department [WJBF]