There was an awful lot of college football this weekend. Plus all those Labor Day parties. And the pennant races are just starting to heat up. Those are all perfectly good reasons for why you completely missed the first weekend of the Women's Baseball World Cup (and I'm pretty sure you did—only a few thousand people watched each game on Youtube). But it's not too late to catch up for next weekend.

In the six iterations of the Women's Baseball World Cup that have occurred biannually since 2004, only two teams have ever come out on top. In the early years, the United States team dominated, but Japan has since won gold four tournaments in a row—outscoring their opponents 63-2 over eight games in 2014.
Japan was the favorite again entering this year's tournament in Gijang, South Korea, but expectations were high for Team USA, which included three women who have made headlines playing for the independent-league Sonoma Stompers this year: Anna Kimbrell, Stacy Piagno, and Kelsie Whitmore.

Those expectations were dashed as the team posted a 2-1 record in the first weekend, which wasn't enough to advance. They lost their final game 10-2 against Australia, whose 17-year-old pitcher Abbey Kelly held the American lineup hitless after the first until she was relieved in the seventh, and final, inning.

G/O Media may get a commission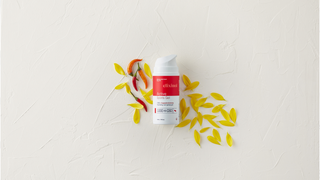 Twelve teams, the largest field in the tournament's short history, have been whittled down to six—Venezuela, South Korea, Japan, Canada, Taiwan (doing business as Chinese Tapei), and Australia. Those teams will play each other next weekend in the Super Round—four games in four days to determine the four teams who will face off for gold, silver, and bronze the following weekend—all of which will be streaming live on Youtube.

These women are real athletes who deserve to be taken seriously in victory and defeat, but I don't think it's condescending to say the joy of simply having an opportunity to compete was evident when Team Pakistan, appearing in the tournament for the first time, celebrated their first-ever defensive out: