It's currently -5 degrees Fahrenheit in Pyeongchang, where the Winter Olympics will kick off in just over two weeks. Even if it's not quite that cold at the Opening Ceremony (although it probably will be) I wouldn't begrudge the American athletes any sartorial compromises made to stay as warm as possible. Which Olympic attendee wouldn't want a Ralph Lauren-designed jacket with a battery-powered interior heating system that has three settings and lasts 11 hours?

The designer has been responsible for dressing the Olympians in uniforms that say "sporty" but not "sports" in a tricolored palette every two years since 2008, and while dozens of adults in matching outfits inherently look silly, they are, for the most part, fine.
The jacket seems nice, the beanie is getting the job done, the sweater is kind of cute, the jeans/belt/boot situation is normal enough, the bandana around the neck is the sort of accessory you take off after one final look in the mirror before heading out the door, and hopefully that's an option. All that said: What's with the gloves?
G/O Media may get a commission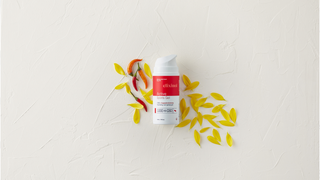 Here is ice dancer Alex Shibutani (pictured next to his sister and dancing partner Maia Shibutani) trying to do something with his left hand, but because of the wads of thick suede in between his fingers the intent is lost to posterity.
Those gloves look warm, but there are plenty of well-insulated gloves that don't give the wearer gingerbread man hands. My working theory is that this is the USOC's attempt to keep its athletes from spending the parade of nations on their phones, but is it worth the cost of making them look like Wyoming delegates at the RNC?