Baltimore sports radio host vs. Dallas host ... who ya got? Apparently WNST's "Nasty" Nestor Aparicio attacked The Ticket's Gordon Keith this morning while both were broadcasting from the Super Bowl.
Awesome. From Dallas Sports Fans:
The incident is the latest in an on-going feud between Nasty Nestor and the Ticket. Apparently, Gordon Keith went over to Nasty Nestor Aparicio with a wireless microphone to attempt to bury the hatchet between the two parties, when Nasty Nestor became angry, grabbed Gordon Keith around the throat and attempted to strangle him. The two were then separated and the police were called.

This is not the first incident between Nasty Nestor and the Ticket. In 2008, at the Super Bowl coverage, Corby Davidson went to Nasty Nestor to make peace. Nestor Arapicio began swearing at Corby Davidson and accused him of having a hidden mic, to which Corby responded, "I swear to the good Lord I do not have a microphone." Nasty Nestor then called Corby a "(Explitive)-ing Jew."
Aparicio is the owner of Baltimore's WNST, and gained notoriety in May of last year with his rant against homeless people in the Baltimore Sun's B Magazine. Keith is a Dallas radio host, and, well, that speaks for itself.
So yeah, more media throttlings, please. Juvenile antics are still antics; and far more interesting than another interview with Kurt Warner about working at a supermarket.
G/O Media may get a commission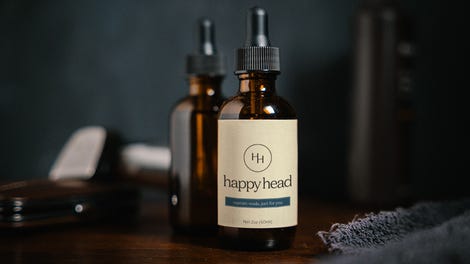 Nasty Nestor Arapicio Attacks Gordon Keith [Dallas Sports Fan]