The Houston Texans have signed Brandon Weeden to back up Deshaun Watson and let us for the moment set aside the silliness of a certain unemployed QB remaining unemployed—Texans owner Bob McNair was deposed earlier this month in Colin Kaepernick's collusion grievance against the NFL, so that wasn't a thing that was even potentially in play here—and consider this signing on its own dumb merits.
Brandon Weeden, age 34, has not played in a competitive NFL game since 2015. He was with the Texans in camp last summer but lost a competition to Tom Savage, who sucks and is no longer here. The third QB on the roster is Taylor Heinicke, who has thrown one NFL pass in his three years in the league (and suffered a concussion on his second series in his Texans debut last season). Should be a rollicking camp competition between the two.
But no matter who ultimately wins the backup gig, the really frustrating thing is that no team should know better than Houston the value in having a capable backup QB—capable of playing, not just of being a good veteran influence.
The Texans have in recent years been one of those talented teams that was a good quarterback away from contending, and in Deshaun Watson they appear to have finally found one. In his rookie year, Watson looked good and seemed to be getting better, until tearing his ACL in practice. The Texans promptly went 1-8 after his injury, because all their backups were terrible.
G/O Media may get a commission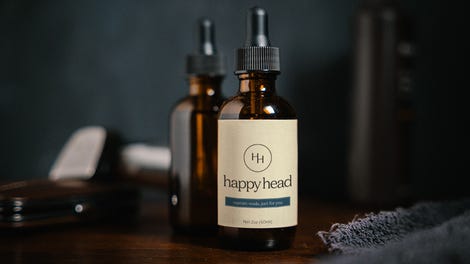 Watson is reportedly ahead of schedule on his recovery, and should return in time for most if not all of training camp. But who knows? Would you bet on him being back to his old self and 100 percent? Would you bet on him not getting injured again (after all, this is a guy who tore his other ACL in college)? The Texans aren't just betting on it; they're betting their entire season on not having anyone but Watson be forced to see significant action.
How safe is that bet? I'd ask the 2017 Texans, who saw their season go down the toilet entirely because they didn't have a competent backup, and watched the Eagles win a championship because they did.