Bartolo Colon, who turns 43 years old today, threw an excellent outing last night, going seven innings and allowing one run on five hits in the Mets' 7-1 win over Washington. But that is not why we are here. We are here for the comedy.
Colon has been dealing with a nagging back injury ever since hitting the most important home run in baseball history, and he didn't want to risk aggravating it at the plate. So his first time up, he made it clear to the Nationals that they may as well pound the ball down the middle and save everybody some time.
At the plate, Colon did his best to not contribute to Gonzalez's rough night, telling catcher Wilson Ramos he wasn't going to swing.

"I swing at the balls pretty hard and I thought, not worth making my back worse, so I told their catcher from the beginning, 'Just throw it right down the middle, I'm not swinging,'" Colon said through a translator. "After that first at-bat and they threw me that changeup, I was like: 'No, I promise you. Throw it right down the middle. I am not going to swing.'"
Indeed, Colon saw 14 pitches on the night and didn't take the bat off his shoulder for a single one. He struck out looking all three times up. Baseball is truly a beautiful game sometimes.
In the sixth inning, Colon straight forgot there was a man on base. He didn't even look Ryan Zimmerman back to first, and he threw out of the windup rather than the stretch, and Zimmerman jogged into second on what should really have been ruled defensive indifference.
G/O Media may get a commission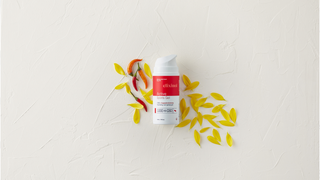 (Click here to watch on mobile.)
It was everything we could have wanted out of a Bartolo Colon start.