The Angels just can't hide their disappointment about having to continue to pay Josh Hamilton. Last night, before the Angels home opener, owner Arte Moreno told the assembled reporters that there was a relapse clause in Hamilton's contract, and that the team was debating whether to invoke it. Moreno's words stand in direct opposition to what he said when Hamilton was signed:
The MLB Players Association quickly fired back, stating that Moreno was wrong. Via Ken Rosenthal:
"The MLBPA emphatically denies Los Angeles Angels owner Arte Moreno's assertions from earlier today that the Angels had requested and received the approval of the Union to insert language into Josh Hamilton's contract that would supersede the provisions of the Joint Drug Agreement and/or the Basic Agreement. To the contrary, the collectively bargained provisions of the JDA and the Basic Agreement supersede all other player contract provisions and explicitly prevent Clubs from exactly the type of action Mr. Moreno alluded to in his press comments today."
When Hamilton wasn't suspended for his alcohol-and-cocaine relapse, nobody was angrier than the Angels. Hamilton—who had shoulder surgery and won't return until May—is owed $83 million over the next three years, and hasn't been nearly the player for the Angels that he was for the Rangers. Moreno says that it isn't about money, but of course it is. As we saw with the Yankees and Alex Rodriguez, teams that have buyers remorse about the bloated contracts they signed players to will do anything—even rooting for their own players to be suspended—to get out from under them.
H/t Jack; Photo via Steve Nesius/AP

G/O Media may get a commission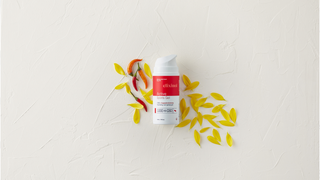 ---
E-mail or gchat the author: kevin.draper@deadspin.com | PGP key + fingerprint