We're still a month and a half from the ole Red River rivalry game between Oklahoma and Texas, and, as always, emotions are running high. How high? Oh, "bust open the opposing fan's scrotum" high. (That's pretty high.)
An Oklahoma fan has been charged with felony aggravated assault and battery for attacking a man simply for wearing a Longhorns shirt into a bar. And when we say attack, we really mean attack. Beware, sports fans: It's about to get rather uncomfortable in your cubicle.
Thomas said Beckett, whom he had never met, called him "everything under the sun" for wearing a Longhorns T-shirt into the bar. He said he and his friend sat at a table in the corner and tried to ignore the other man, but other man kept screaming at him. Thomas said he decided he'd had enough after about 20 minutes of Beckett's abuse so he went to the bar to pay his tab. When he turned around, he said Beckett grabbed his crotch and refused to let go.



Thomas hit the other man several times before several bar patrons intervened, but Thomas said Beckett didn't let go until Thomas heard his scrotum tear and blood ran down his leg.
Uh, yeah ... Hook 'em Horns? Somebody? Anybody?
How Rivalry Became Violent [NewsOK]
(Illustration via this guy.)
G/O Media may get a commission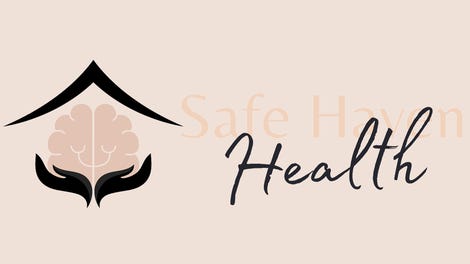 Addiction counseling
Safe Haven Health